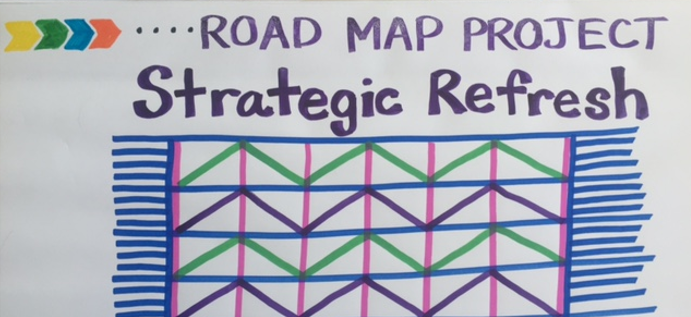 The Road Map Project launched in December 2010 and since then has worked to build a collective resolve to dramatically improve education results for the children growing up in South Seattle and South King County.  While there has been progress in some parts of the Project, the region is currently not on track to achieve the original Road Map Project 2020 goal of doubling the number of students earning a postsecondary credential and closing opportunity and achievement gaps for students of color and low-income children.
Important discussions in 2015 with members of the Road Map Project Sponsors Group and Community Network Steering Committee  resulted in the identification of four areas to focus in the second phase of the Project:
Increase the focus on racial equity and operationalize that focus throughout the Road Map Project
Increase parent and youth voice throughout the Road Map Project
Better organize advocacy at the state and local level for greater impact
Offer stronger support to key implementers
As a result, work for this new strategic direction is well underway:
Formation of the Road Map Project Community Leadership Team
Below is a collection of documents from 2016 detailing the decision-making leading up to the Road Map Project's new strategic direction.
September 20 Education Results Network Meeting
August 23 Joint Community Network & Project Sponsors Meeting Materials
July 27 Planning Group Meeting Materials
May 19 Planning Group Meeting Materials
April 13 Planning Group Meeting Materials
March 2 Meeting Planning Group Materials
Posted in: Other