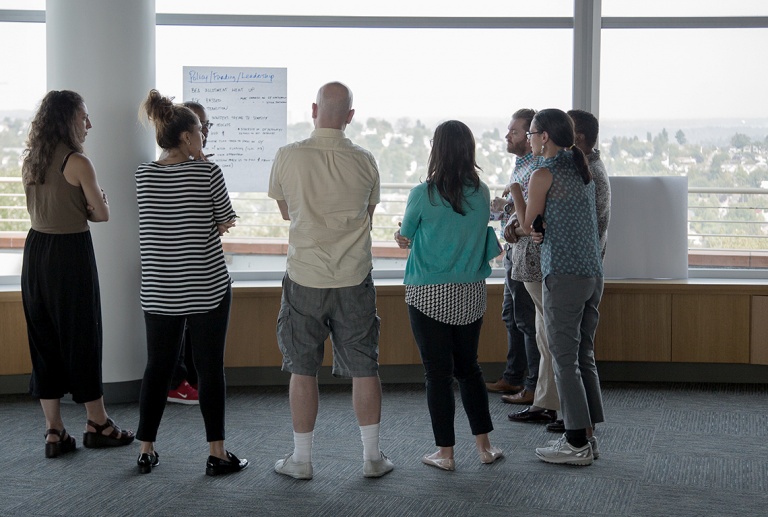 Collective action for student success
The Road Map Project is a collective impact initiative. No single organization, program, or sector alone can create systems-level change. And real change in education cannot happen without our youth and families at the table.
Within our communities, there are many powerful individuals, programs, and schools doing meaningful work for student success. We want to break down silos and help make connections so that we are all learning from, and collaborating with, each other to create large-scale, regional change.
Our goals are to increase equitable policies and practices so that 70 percent of South Seattle and South King County students earn a college degree or career credential by 2030.
Who's involved
We come from a wide range of sectors and an even greater number of communities. Through a common agenda toward a common goal, we are building systems that work for our youth of color and low-income students.
Education institutions and programs, from early learning to postsecondary
State and local government
Community-based organizations and youth service providers
Communities, families, and youth
Employers and funders
Education advocates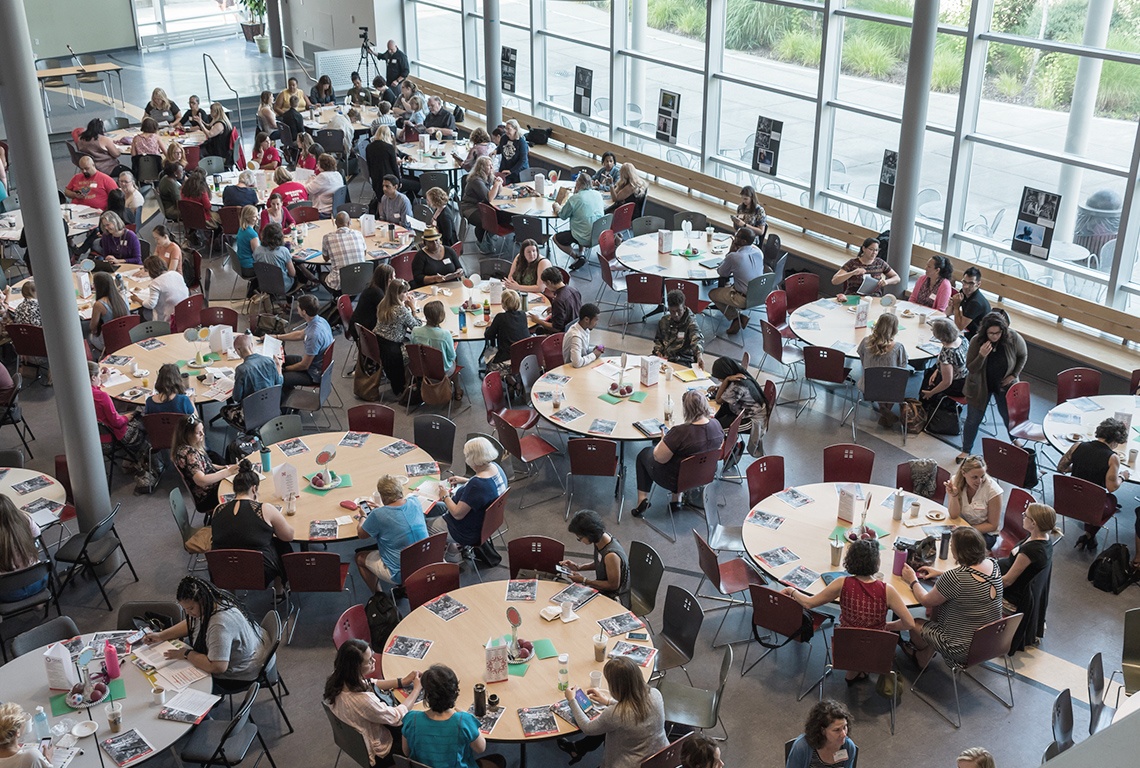 We connect
Groups and individuals within our network share information, collaborate on projects, and build new partnerships. We use common measures to track regional progress and highlight successes and challenges.
We research
Education data, student stories, and community wisdom inform efforts such as agenda setting, practice improvement, program development, and advocacy.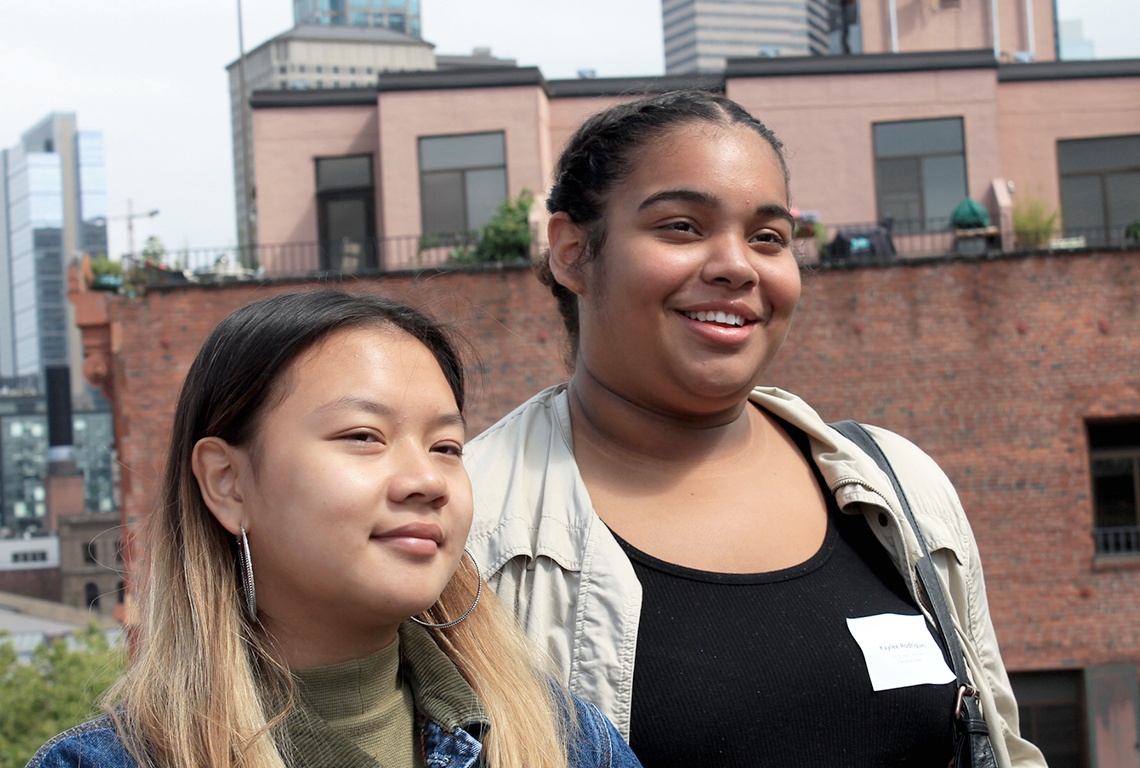 We elevate
The region's communities have long advocated for better systems. We need to listen and amplify their voices while honoring their work.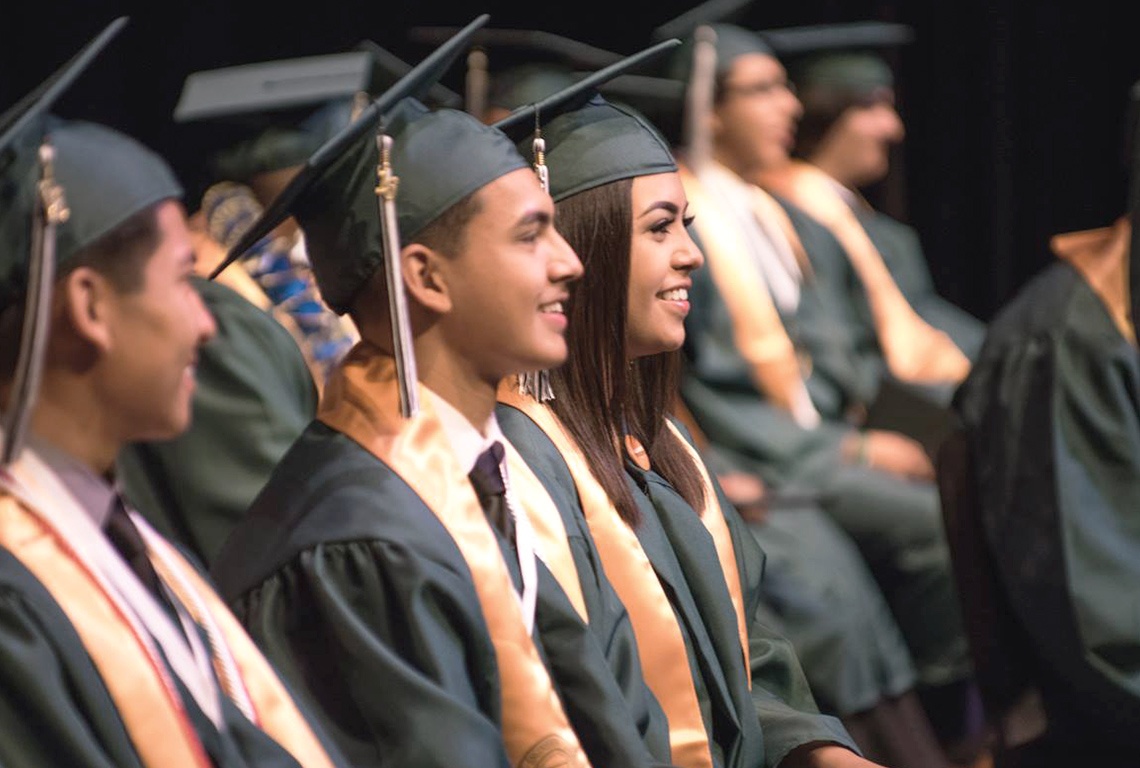 We build
Our individual efforts, from creating culturally supportive school environments to making college more affordable, will ensure all our students thrive in their education, communities, and life.
Racial Equity Essentials
To guide our work toward transformational change, Road Map Project partners have created a list of System-Wide Racial Equity Essentials. Our collective work focuses on improving these system conditions so our young people of color are well supported to reach their full potential.
Equitable Funding
Advocate for local and regional funding equity, including public and private sources
Advocate for state funding equity
Increase Culturally Relevant School Climate And Supports
Build capacity of culturally specific community-based organizations
Reform discipline policy and practices
Diversify educator workforce
Improve cultural competence of workforce
Support bilingual pride and language access
Strong Family Engagement Practices And Functions
Build strong district and school family engagement practices
Support families as early childhood brain-builders
Build regional capacity for grassroots parent advocacy
Increase Access And Dismantle Barriers To Opportunity
Increase career connections and pathways to college success
Increase access to strong family supports
Increase access to high-quality early learning
Increase access to quality out-of-school-time
Increase access to quality reengagement programs
Strong Civil Rights Policies
Support strong implementation of House Bill #1541 (state "opportunity gap" bill)
Advocate for federal Every Student Succeeds Act (ESSA) implementation as a civil rights opportunity