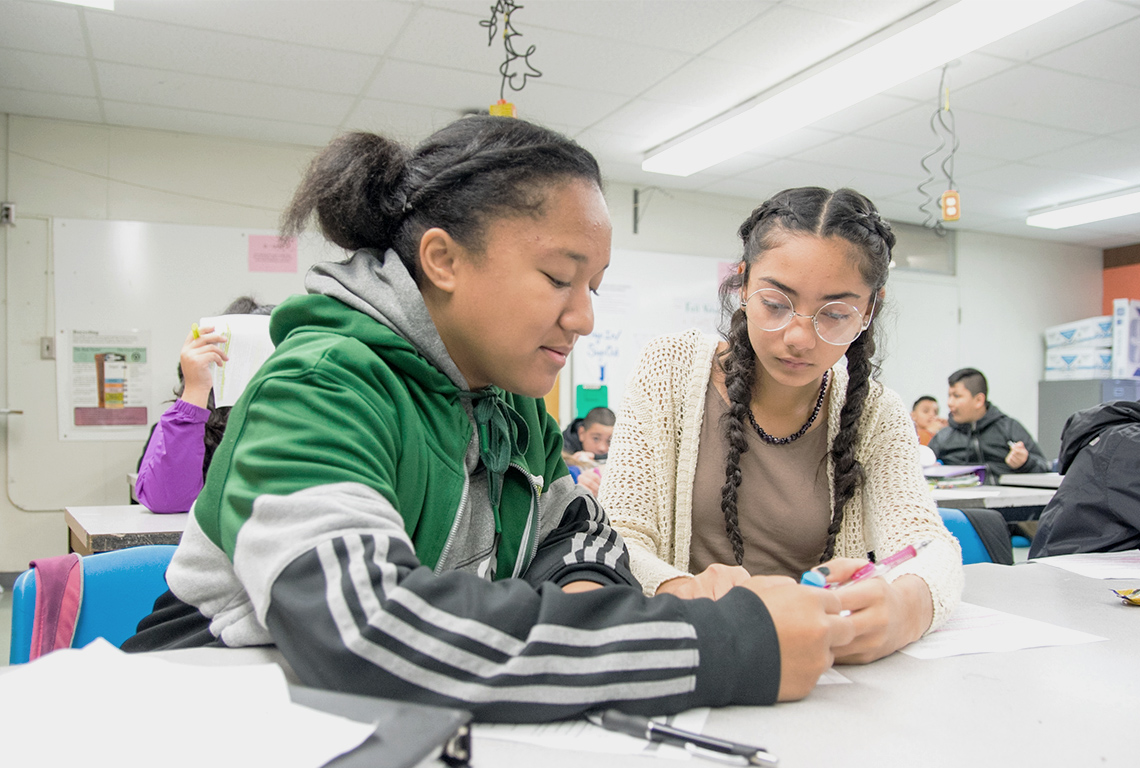 We are driven by our communities
Our multisector partnership is comprised of hundreds of individuals and organizations: school districts, postsecondary education institutions, community-based organizations, businesses, government agencies, teachers and parents, students and youth, and many more.
We are all working together to build stronger systems for our communities.
Learn More
We are informed
by data
We use data and research to help us understand how to improve the education experience for students. While we do look at traditional student-level measures such as assessment scores and graduation rates, we also work to illuminate how systems can better serve our young people.
Our use of this information is driven by the recommendations, experiences, and perspectives of the most-impacted communities in our region.
Learn More