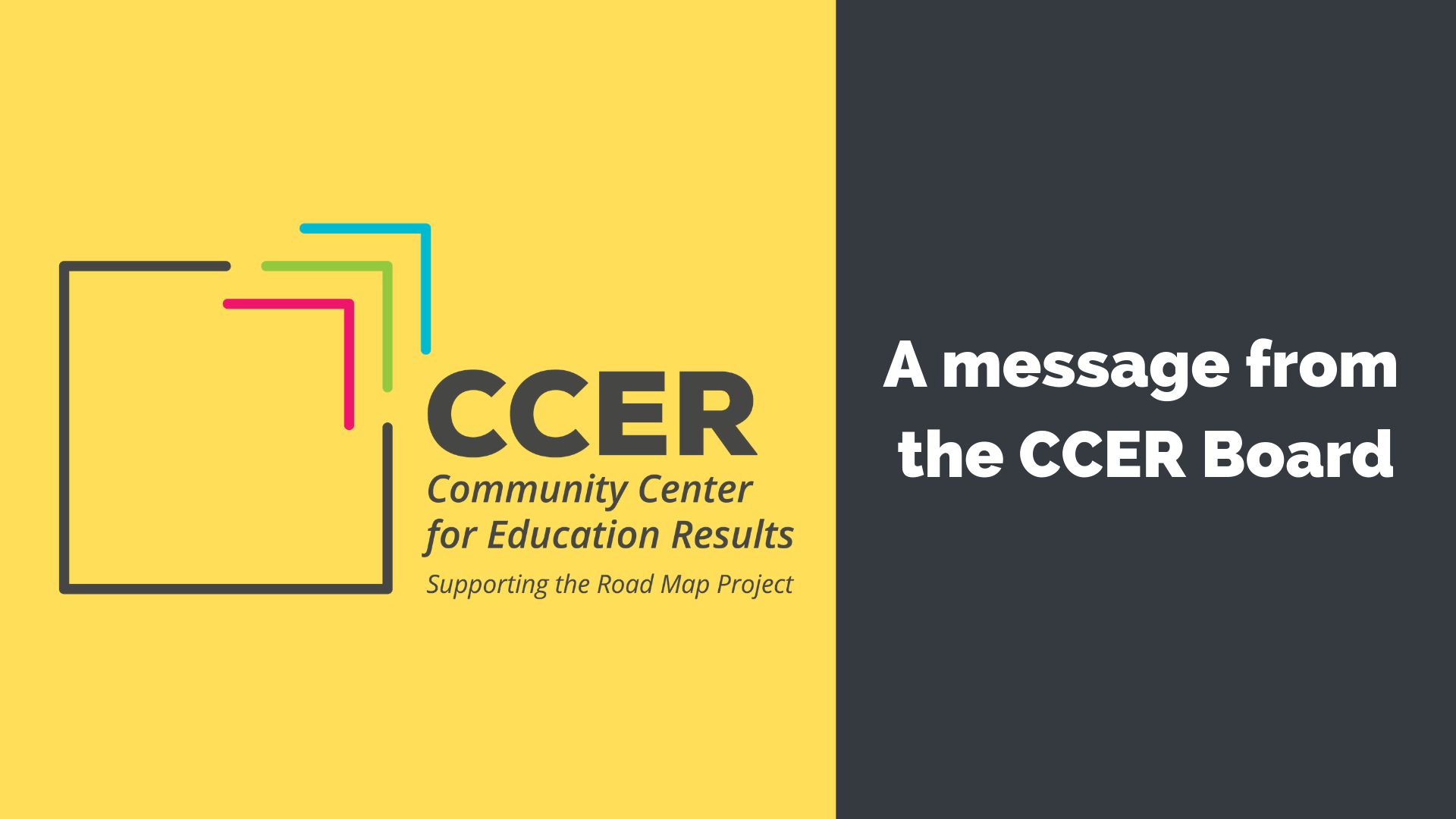 Dear Road Map Project friends and colleagues,
As Mary Jean Ryan shared with you a few weeks ago, she will transition from her role as Executive Director of the Community Center for Education Results later this year or early next year. We would like to thank Mary Jean for her ten years of service on behalf of South King County and South Seattle students, and acknowledge the significant positive impact she has fostered in our region.
Under Mary Jean's leadership at CCER, and with the contributions of many partners, the Road Map Project has become a national leader in collective impact work. We see evidence of progress across our region, but we acknowledge that much work lies ahead for us to reach our 2030 goal. Our commitment must not waiver.
The search for Mary Jean's replacement will be an inclusive and thorough undertaking. We will need to find an exceptional leader who will elevate the aspirations of our students and families and who can be a force for system change. The board has hired Nicole Ferrer of the local firm Diversity Recruiters to lead this search and process. Diversity Recruiters operates with the vision that all workplaces and their leaders should reflect the communities they serve.
As we begin this search, we will meet with Road Map Project partners to further refine a process that is tailored to the needs of CCER and the broader Road Map Project partnership. The job posting for the position will be shared later this summer and with your help and participation, we will find CCER's next Executive Director to carry on our collective effort to build education systems that work better for all young people, especially for our students of color and low-income youth.
Sincerely,
Board of Directors, Community Center for Education Results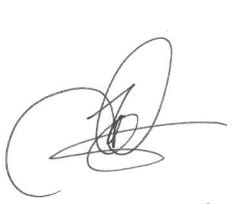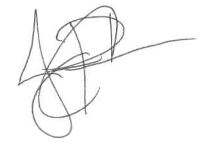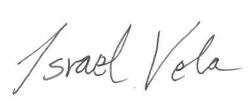 Mike Heinisch, John Kim, Suzanne Dale Estey, Javania Cross Polenska, Naria K. Santa Lucia, Lyn Tangen, and Israel Vela
Posted in: Other