Community Center for Education Results Board
Michael Heinisch, President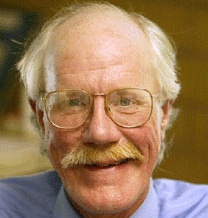 Mike has been the Executive Director of Kent Youth & Family Services since October 1999.  Previously, he was at Highline West Seattle Mental Health Center (Navos) as Director of the Children and Family Division, preceded by various management positions at Catholic Community Services as Children's Mental Health Programs and Foster Care Director and Family Counseling Program Manager.
He serves on the Kent Chamber of Commerce Government Affairs Committee and is a current City of Kent Human Services Commission member. He is also a member of the King County MIDD Advisory Committee, Pacific Hospital Preservation Development Authority Governing Council Chair and Co-Chair King County Alliance for Human Services. Mike has a master's in counseling from Seattle University and is a Wisconsin native. He and his spouse, Gail, have resided in Burien the past 32 years.
Favorite place in the Road Map Project region? All of South King County, of course!
John Kim, Secretary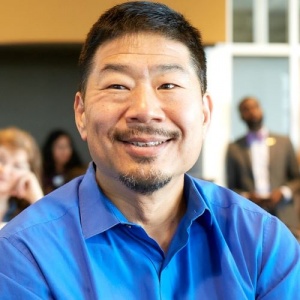 John Kim was recently the Executive Director of Seattle Jobs Initiative and the Chief Operating Officer at Northwest Regional Primary Care Association before that. He was born and raised in Pennsylvania and earned his bachelor's degree from Dartmouth College. After working in New York, Boston, and Seoul, he earned his law degree from New York University.
John moved to Seattle in 1997 to become Vice President of Corporate Affairs of Northwest Hospital & Medical Center. After a stint in Panama, John returned to the area and joined the boards of Seattle Jobs Initiative, Dale Turner Family YMCA, Shoreline Breakfast Rotary, Northwest Community Health Education and Simulation Center, and took a leadership role with Richmond Beach Congregational Church UCC.
Israel Vela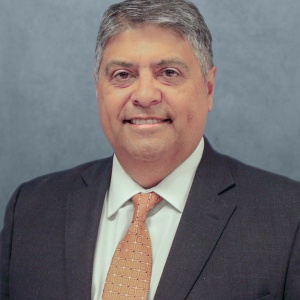 Israel Vela is Kent School District's Chief School Operations and Academic Support Officer. He was previously the Southwest Region Executive Director of Schools for Seattle Public Schools and the Director of Student Services and then Executive Director of Student and Family Support Services for Kent School District. He is Chair of the Bilingual Education Advisory Council.
Israel knows how critical it is to have support and high expectations in place that ensure all students are prepared for life beyond high school. He was a classroom teacher for more than a decade in Moses Lake and Lake Washington School districts. His bachelor's degree in elementary education is from Central Washington University. Israel and his family have lived in Kent since 1999. His children Carly and Cameron are both Kentwood High School graduates.
Tahtzee Nico 
Dr. Tahtzee Nico (pronouns: They/Them/Theirs & He/Him/His) is a southern, Black, transmasculine, non-binary queer being who is originally from Montgomery, Alabama. Tahtzee has worked as director of the Q Center at University of Washington, the Women and Gender Studies Resource Center at George Mason University, the Oregon Department of Education focusing on Black Student Success, the Multnomah County Environmental Health Department focusing on Health, Housing and Transportation, as well as Western States Center focusing on organizer education and racial justice.
They hold a bachelor's in interpersonal and public communication, a master's in urban affairs and a doctorate of education in leading and learning. They run and manage Cartography Radical, LLC, which assists with training and technical assistance concerning race, gender, sexuality, and operationalizing sustainable change with groups that practice various strategies of change.