Community Center for Education Results Board
Michael Heinisch, President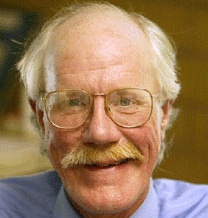 Mike retired after 21 years as Executive Director of Kent Youth and Family Services November 2020 and a 40-year career in human services in King County focused on behavioral health, child welfare, early childhood education, youth development, family homelessness, human trafficking and other areas.  He has extensive experience with every level of jurisdictional contracting with human services agencies for services.  He has served on numerous boards and commissions over the years and currently serves on the board of: Communities in Schools Kent, Highline Heritage Museum, Non-Profit Insurance Program (NPIP) and City of Burien Human Services Commission, in addition to CCER as Board Chair for the past number of years.
Favorite place in the Road Map Project region? All of South King County, of course!
John Kim, Secretary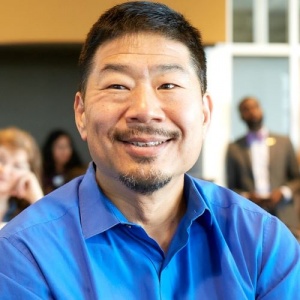 John Kim was recently the Executive Director of Seattle Jobs Initiative and the Chief Operating Officer at Northwest Regional Primary Care Association before that. He was born and raised in Pennsylvania and earned his bachelor's degree from Dartmouth College. After working in New York, Boston, and Seoul, he earned his law degree from New York University.
John moved to Seattle in 1997 to become Vice President of Corporate Affairs of Northwest Hospital & Medical Center. After a stint in Panama, John returned to the area and joined the boards of Seattle Jobs Initiative, Dale Turner Family YMCA, Shoreline Breakfast Rotary, Northwest Community Health Education and Simulation Center, and took a leadership role with Richmond Beach Congregational Church UCC.
Israel Vela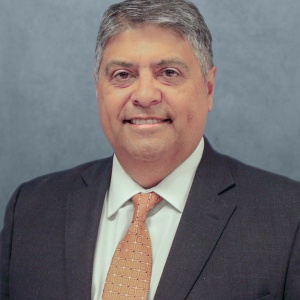 Israel Vela is Kent School District's Chief School Operations and Academic Support Officer. He was previously the Southwest Region Executive Director of Schools for Seattle Public Schools and the Director of Student Services and then Executive Director of Student and Family Support Services for Kent School District. He is Chair of the Bilingual Education Advisory Council.
Israel knows how critical it is to have support and high expectations in place that ensure all students are prepared for life beyond high school. He was a classroom teacher for more than a decade in Moses Lake and Lake Washington School districts. His bachelor's degree in elementary education is from Central Washington University. Israel and his family have lived in Kent since 1999. His children Carly and Cameron are both Kentwood High School graduates.
Tomi Wahlstrom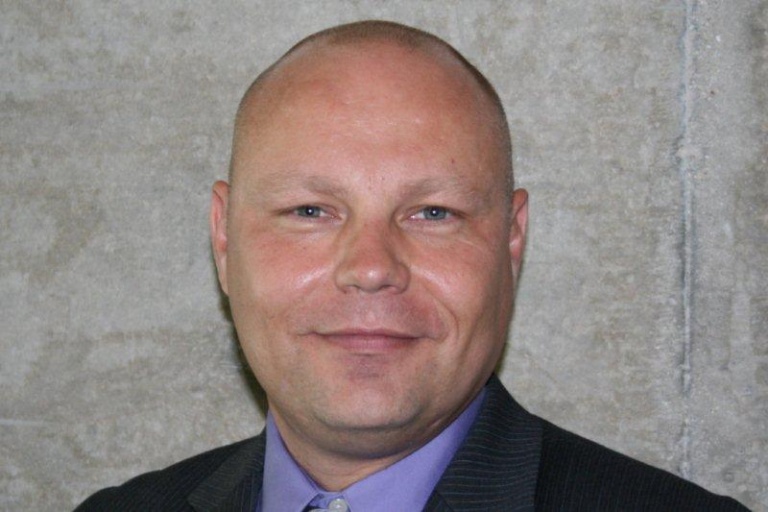 Tomi Lennart Wahlstrom received his Doctor of Management degree from Colorado Technical University in 1997. He also received his MA in Human Resource Management from Hawaii Pacific University in 1992 and MS in Instructional Design from Saint Leo University in 2015. He is currently the Chief Operating Officer of Soccer Universities and was previously the Provost of United States Sports University. He frequently writes on issues related to management and leadership, with special interest in strategic management and organizational behavior. He also serves as Professor of Management and teaches a wide variety of courses. He has taught in higher education since 1997, in over 20 different universities and colleges. In addition, he has provided a variety of consulting services and owned three consulting firms.
Juan Pablo Jaramillo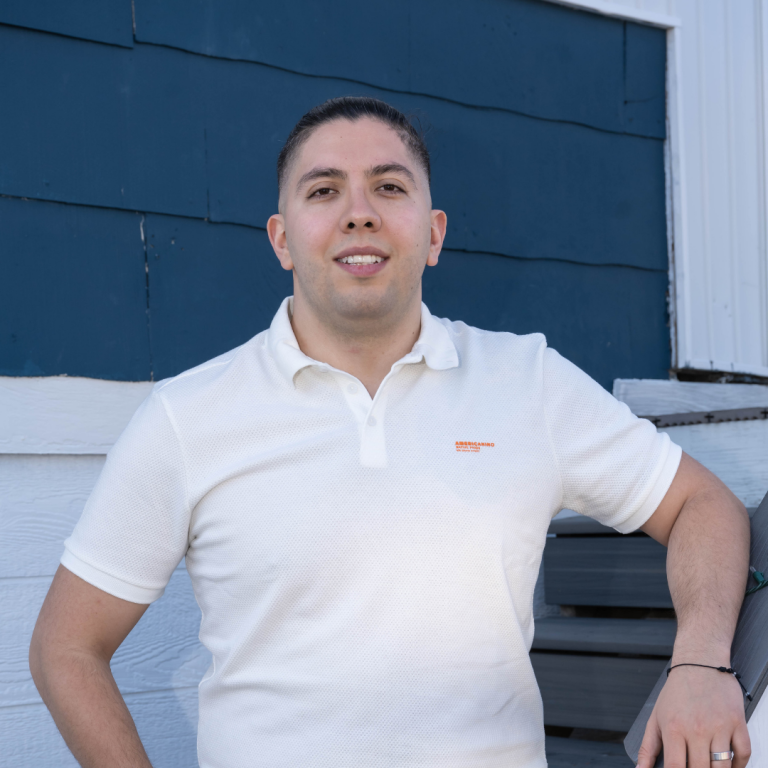 Juan Pablo Jaramillo is the son of hard-working janitors that came to the United States to escape violence in Colombia. Because of their sacrifices, a Revere High School alumni, class of 2012, Juan earned a Bachelor's degree from UMass Boston, and while in school, he joined his parents as a front line worker cleaning intensive care units at Mass General Hospital. After graduating, Juan dedicated his career to public service, from running a youth empowerment organization to interning with Speaker Bob DeLeo's office and serving as Budget Director for State Senator Joseph Boncore. As Budget Director, he secured millions of dollars for his hometown, from housing and education to public transportation and health care.
Juan mentors youth as a Revere Pop Warner football coach and works to represent frontline education workers at Local 509, SEIU. He also worked to improve and professionalize city services as the Chief Administrative Officer in the City of Lawrence where he helped expand child care services and vaccine accessibility to working families. Last year, as Political Director at the Environmental League of Massachusetts, Juan was instrumental in helping elect climate champions to state government among them Attorney General Andrea Campbell and Governor Maura Healey both of whom have prioritized climate change and environmental justice in their policy agendas.
Juan and his wife are homeowners in Revere where they live with their year-old son.