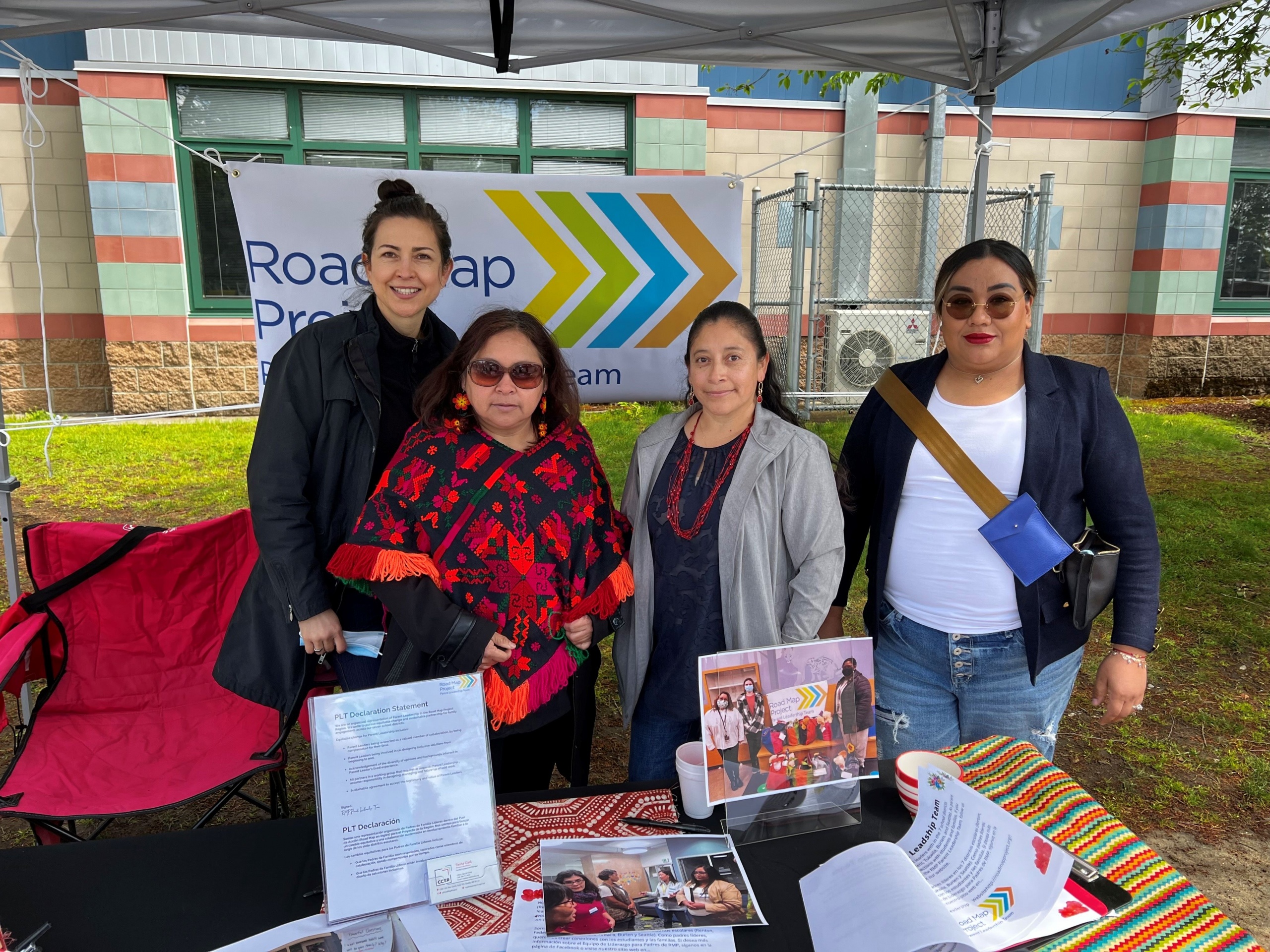 The RMP Parent Leadership Team (PLT) unites to pursue equitable change and sustainable partnership for family engagement with the City of Seattle through the Department of Education and Early Learning (DEEL) Equitable Communities Initiative (ECI).
The PLT, in conjunction with CCER, has co-designed an application and funding opportunity to award $1.1M to community. They have defined specific funding criteria for selected Community Based Organizations (CBO's) that support Seattle's Department of Education and Early Learning (DEEL) and ECI Family Support and Engagement outcomes.
We are looking for grassroot/small organizations who are operating in one or more of the goaled focus areas on behalf of Seattle immigrant/refugee, Black, Indigenous, and families of Color (BIPoC ). This grant will distribute Family Support and Engagement funding directly to Community Based Organizations providing service in Seattle.
All grant applications must be received by the Community Center for Education Results no later than November 3, 2023 for consideration in the selection process.