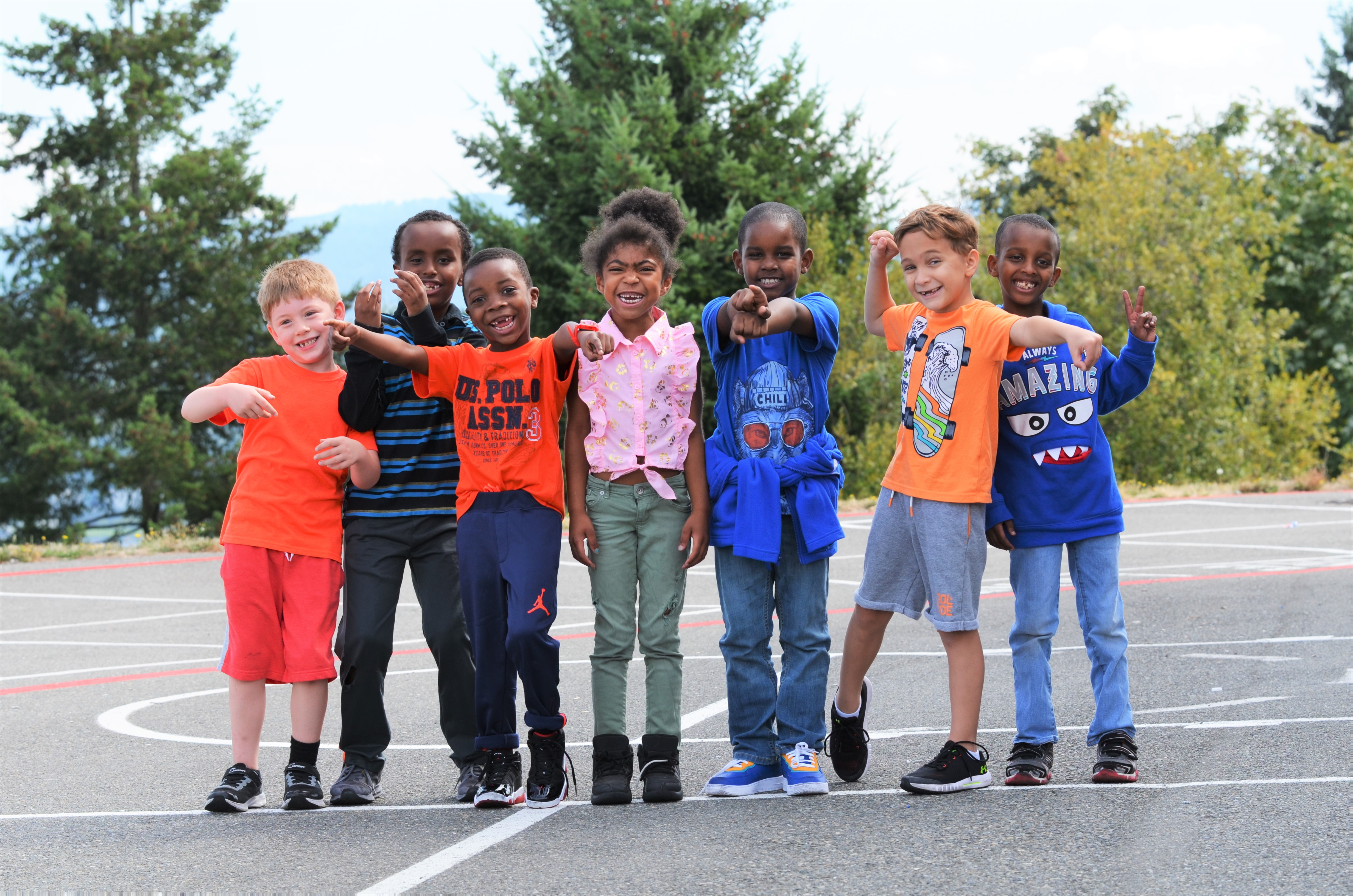 The earliest years of a child's life are critical to their education. Yet in South Seattle and South King County, only 35 percent of low-income children are kindergarten ready. While Road Map Project partners work to build more equitable systems, we have an obligation to make improvements at the ground level for our youngest students so they have the foundation for success in later years.
Local Improvement Networks bring together district leaders, school teams, and community partners to improve early learning and elementary outcomes for students of color. The groups work together to better prepare children for kindergarten, ensure more students are proficient in early grade math, and strengthen the social and emotional learning of our youngest learners.
This report highlights lessons learned from year one of the first Local Improvement Network pilot in Renton, and tells the story of how this work began at Lakeridge Elementary School.
Posted in: Early Learning , Social & Emotional Learning