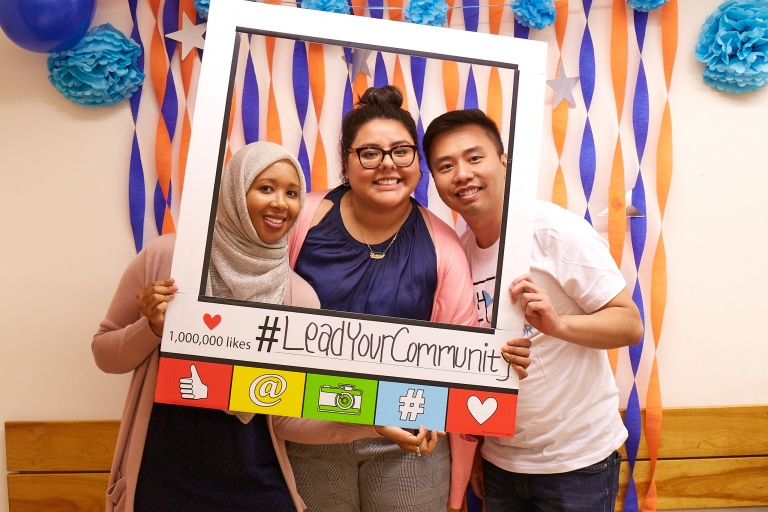 Strategic, anti-racist leadership
The Road Map Project works to dramatically improve education results in South King County by addressing systemic barriers, elevating community leadership, and building stronger systems —particularly for youth of color and low-income students. Our Community Leadership Team provides strategic leadership to help the Road Map Project reach its 2030 goal, working with Project partners, action teams, and initiatives to ensure that the work is anti-racist and is responsive to community priorities.
Meet our members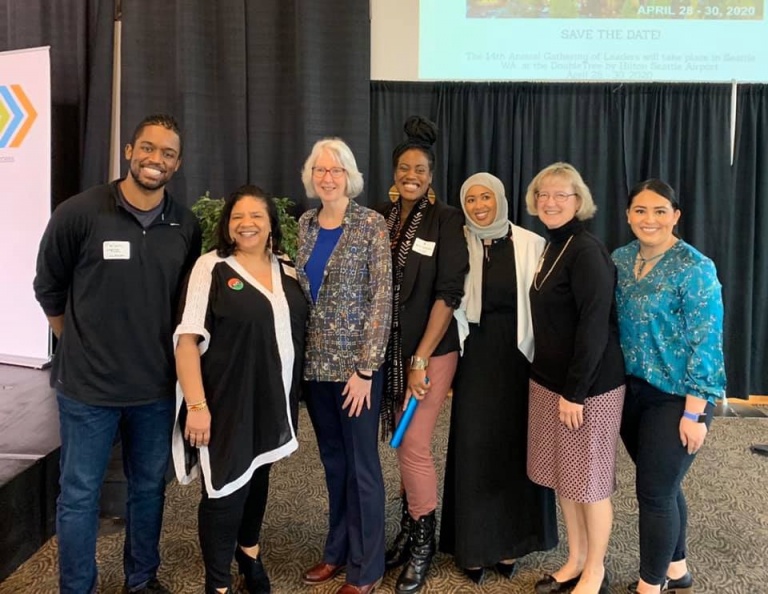 Catalyzing collective action
Road Map Project advocacy priorities
The Community Leadership Team has developed a landscape analysis to learn about and build support for community-led efforts to achieve equitable education outcomes. The analysis launched in early 2020, coupled with a Changemakers for Education grant that will help mobilize education equity efforts rooted in local communities. Looking ahead, the Team will also lay the groundwork for the Road Map Project's 2020 advocacy priorities. The priorities will guide advocacy efforts across the education spectrum, from early learning to college and career, with specific racial equity objectives embedded.
Learn More