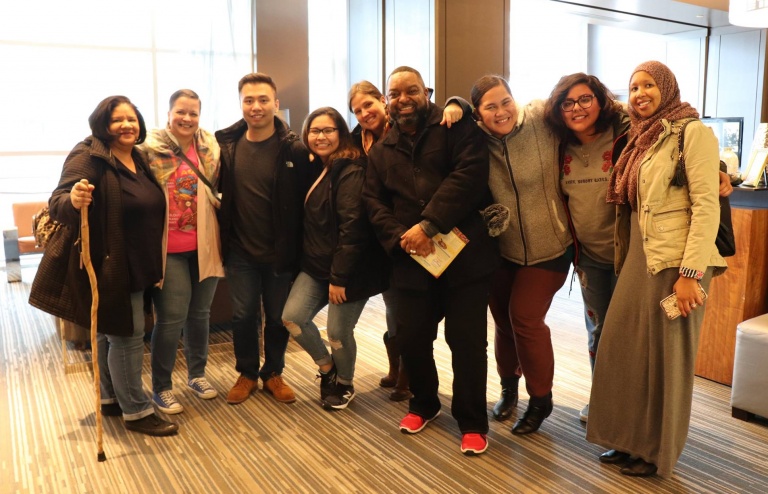 Community-led mobilization
The Road Map Project Community Leadership Team believes that through partnerships, and if community-led efforts are provided resources and capacity to mobilize around education equity, we will achieve the synergy needed to meet the Road Map Project 2030 goals, and succeed in advancing a common set of local advocacy priorities in 2020.
In 2020, the Team's focus is on identifying and uplifting community work and leaders in the South King County region who are doing transformative work in education and advancing advocacy priorities that support the mobilization of the Road Map Project System-Wide Racial Equity Essentials. None of this work can be done without supporting community-led work and solutions.
Coming soon: more specifics about the 2020 advocacy priorities, including a timeline of our history with advocacy, and recommended actions.
Learn more about the CLT