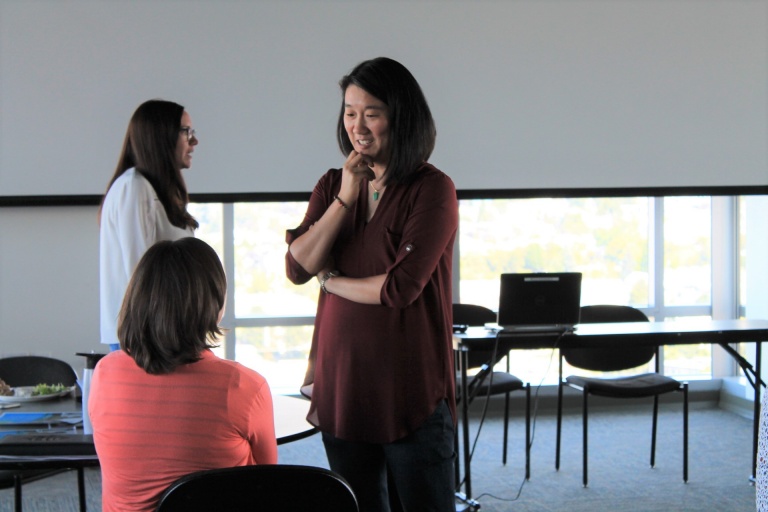 What we do
The Road Map Project Aligned Funders group is open to all public and private funders of education efforts in the Road Map Project region. We meet every other month to discuss work happening to advance educational outcomes in South King County and South Seattle.
A majority of the participants fund projects in the region and many have strategically aligned their educational grant-making efforts to Road Map Project goals. For instance, many of the funders contribute to the Rapid Resource Fund, which supports projects that strengthen the System-Wide Racial Equity Essentials.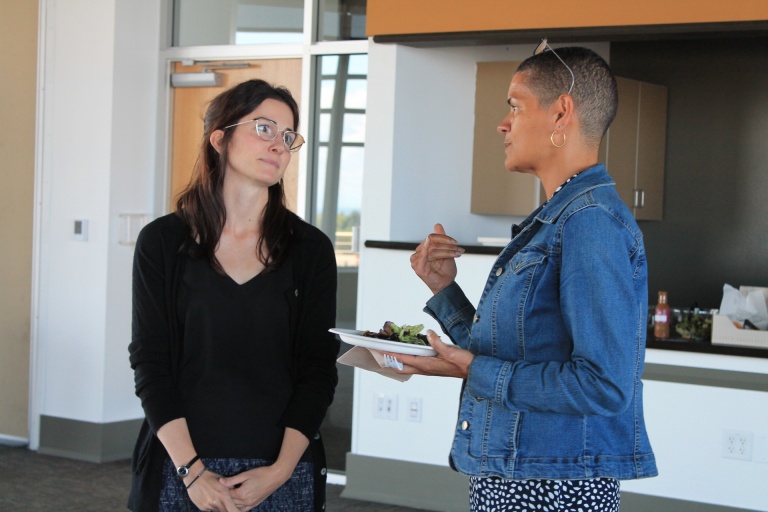 Rapid Resource Fund
The Rapid Resource Fund invests in short-term opportunities that have the potential to spark or contribute toward system-level change in service of Road Map Project goals.
Learn More
Racial Equity Essentials
The Aligned Funders group is helping us in our efforts to strengthen the Road Map Project System-Wide Racial Equity Essentials, foundational cradle-through-college system-level work that will help our region advance racial equity and support student success.
Equitable Funding
Advocate for local and regional funding equity, including public and private sources
Advocate for state funding equity
Increase Culturally Relevant School Climate And Supports
Build capacity of culturally specific community-based organizations
Reform discipline policy and practices
Diversify educator workforce
Improve cultural competence of workforce
Support bilingual pride and language access
Strong Family Engagement Practices And Functions
Build strong district and school family engagement practices
Support families as early childhood brain-builders
Build regional capacity for grassroots parent advocacy
Increase Access And Dismantle Barriers To Opportunity
Increase career connections and pathways to college success
Increase access to strong family supports
Increase access to high-quality early learning
Increase access to quality out-of-school-time
Increase access to quality reengagement programs
Strong Civil Rights Policies
Support strong implementation of House Bill #1541 (state "opportunity gap" bill)
Advocate for federal Every Student Succeeds Act (ESSA) implementation as a civil rights opportunity