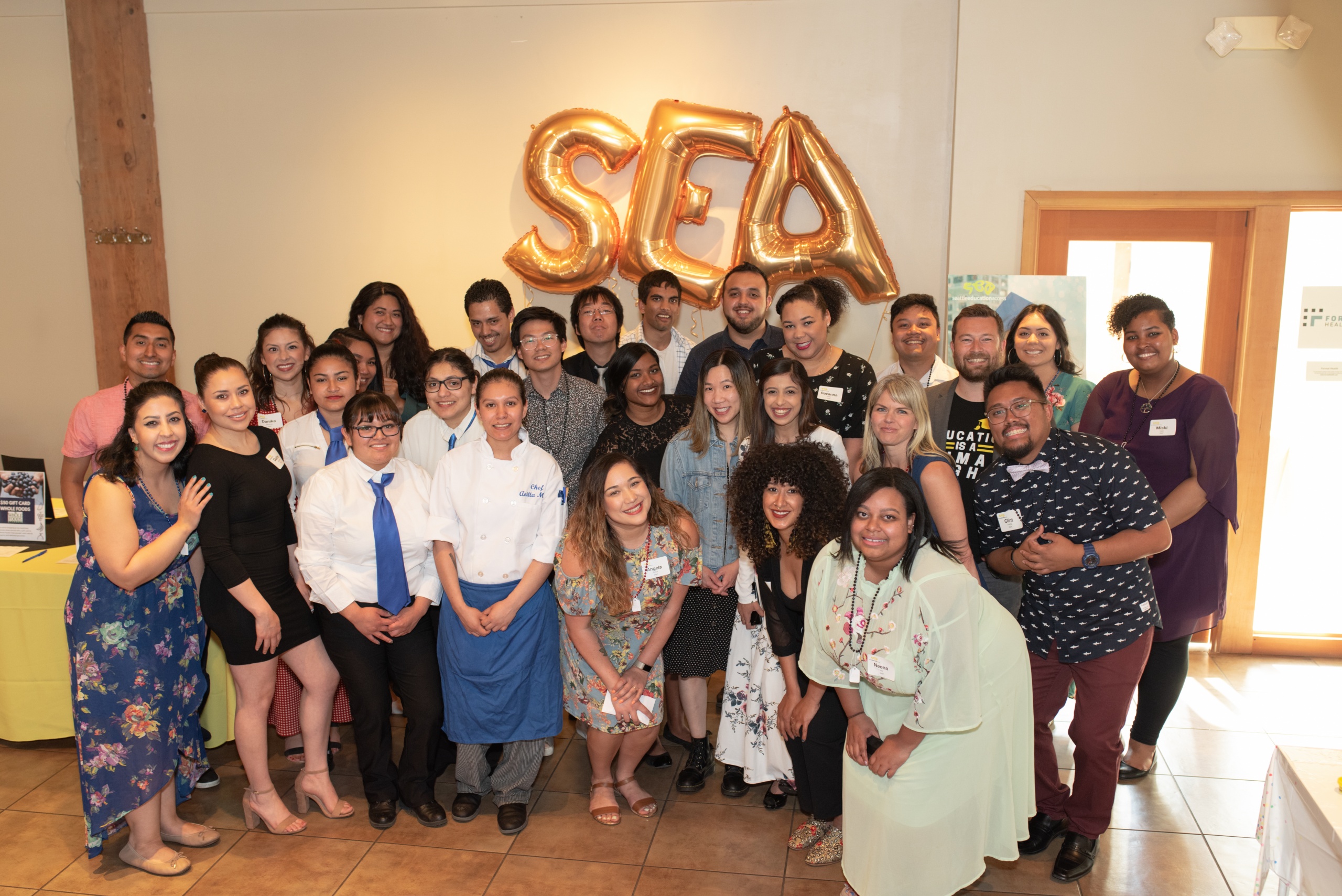 Seattle Education Access staff
Local high school students have spoken: 96 percent have affirmed the desire to pursue a postsecondary education. Despite this, we are not doing enough for our young people. Nearly 2,000 youth in South King County Leave high school without earning a diploma every year. Disengagement is often described as a cumulative process that involves individual and systemic barriers. However, when we talk about disengagement, we often overlook hearing from youth themselves for a better understanding.
This report—by Road Map Project partners at the University of Washington School of Social Work, Seattle Education Access, and Community Center for Education Results—aims to drive change by amplifying the experiences of students who have been failed by the systems created to serve them. Students share what led them to disengage and recommendations on how to help them succeed.
As "Maya," one student interviewed for the report said: "Seeing that there were people who genuinely want to see you succeed pushed me and motivated me, and I said, 'OK. I do have people who care, who do want to see me succeed and want to see me get this diploma.' That kind of drove me."
Posted in: Opportunity Youth , School Discipline , Social & Emotional Learning