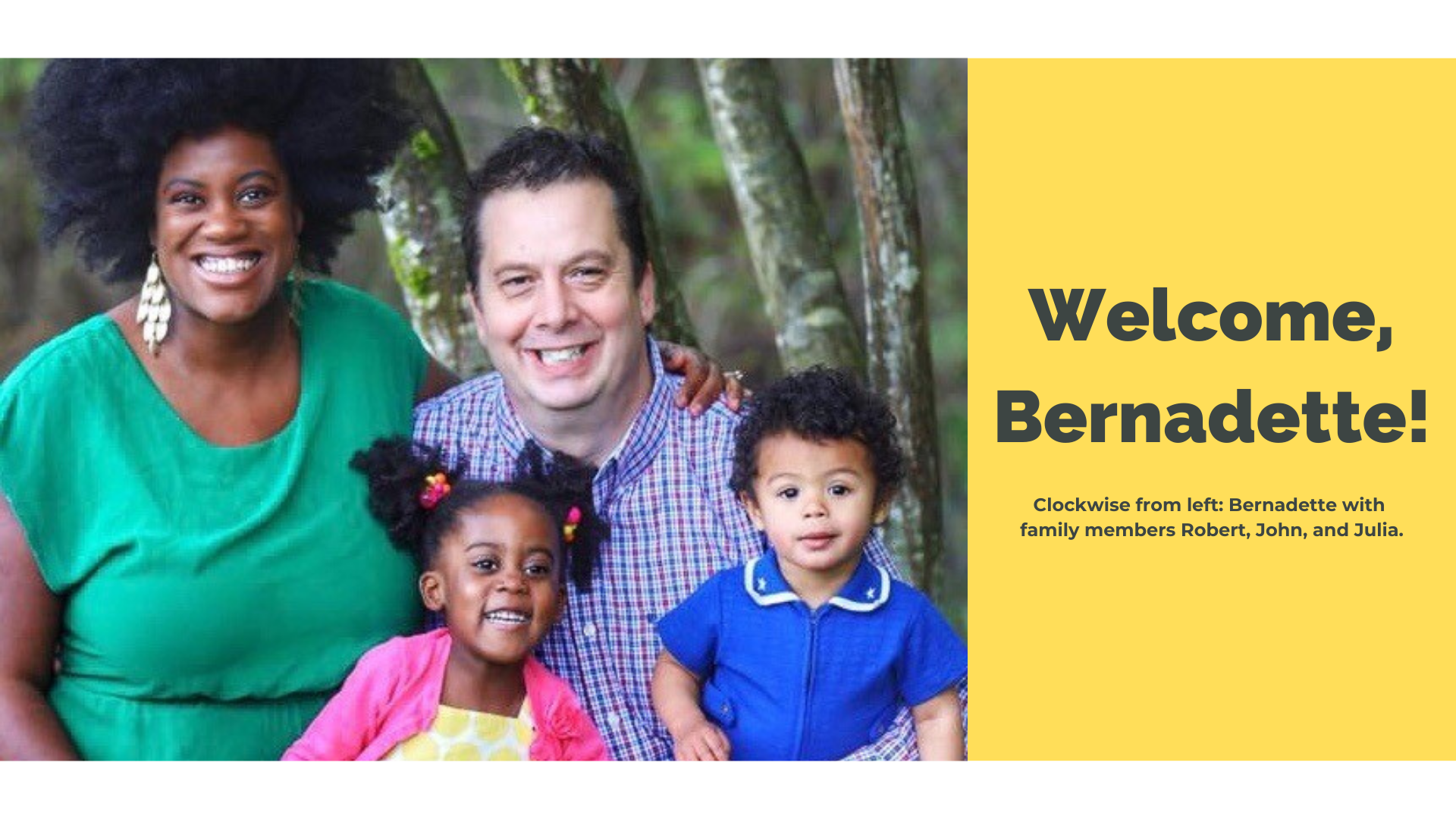 Dear Road Map Project network,
We are pleased to announce Bernadette Merikle as the next Executive Director for the Community Center for Education Results, the Road Map Project's backbone organization. Please join us in welcoming Bernadette to CCER!
Bernadette (who uses Black/they/she pronouns) is known for their strong leadership skills grounded in antiracism and deep commitment to improving education for students furthest from opportunity. Their personal experiences, education, and professional accomplishments make them a perfect choice for this important role. They have been working in education in a variety of leadership capacities and know that opportunity gaps must be confronted and systematically addressed through an antiracist lens across the entire continuum, from early childhood education through postsecondary attainment.
Bernadette holds a Bachelor of Science from Cornell University and a Master of Education from Seattle University. They are a graduate of Leadership Tomorrow and have completed leadership programs sponsored by the Annie E. Casey Foundation and the National Urban Fellows. They also served as a Brainerd Fellow for Social Venture Partners Seattle and completed Emergent Strategy training under adrienne maree brown. Much of Bernadette's early career was in higher education including working in admissions at New Mexico State University, Cornell University, and the Seattle University School of Law.
Bernadette is coming to CCER from the nationally focused and locally based Equal Opportunity Schools, where they are the Senior Director, Strategy for Racial Equity Impact. Equal Opportunity Schools works with school districts to increase equitable enrollment in AP and IB classes. You may also know Bernadette from their time at Highline Public Schools, where they served as Director, Equity and Family Engagement and were involved in the early days of the Road Map Project. The Road Map Project's values of confronting racism in education, building more equitable systems, increasing postsecondary attainment for students of color and others far from educational justice are personal goals and passions for Bernadette.
Bernadette officially begins at CCER March 30. Beginning this month, CCER's founding Executive Director, Mary Jean Ryan, and the rest of the CCER team will begin working with Bernadette on the leadership transition. Stay tuned for more information about opportunities to meet Bernadette.
We'd also like to take a moment to express our gratitude to those who served on the search committee, comprised of members of the CCER board, CCER staff, and Road Map Project Community Leadership Team. This committee was a powerful collective of Road Map Project region leaders: former students of our schools, parents of current students, education advocates, community organizers, leaders for system change and more.
We hope you share in our excitement!
Thank you,
Board of Directors, Community Center for Education Results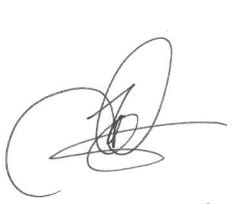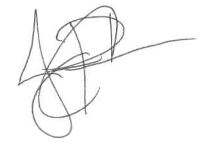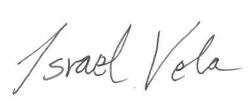 Mike Heinisch, John Kim, Suzanne Dale Estey, Javania Cross Polenska, Lyn Tangen, and Israel Vela
Posted in: Other