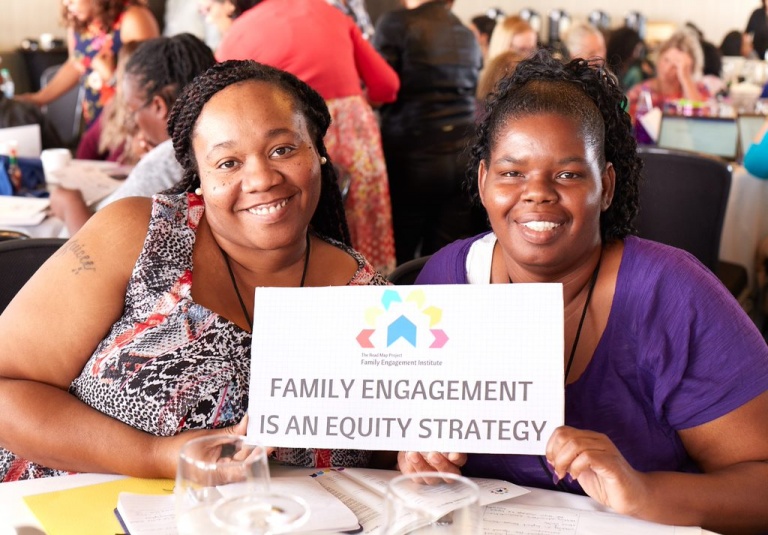 What we do/Que hacemos?
We are an organized representation of parent leadership in the Road Map Project region. We unite to pursue equitable change and sustainable partnership for family engagement, across our seven school districts. As community leaders we will:
Advocate for families in the community.
Value, support and grow in the work of equity, diversity and inclusion in education and the community.
Collaborate with families, teachers and community leaders towards equitable change in our children's education.
Strengthening family leadership to support our children's education.
Be present in the community for emotional support.
Provide information and help families navigate resources in support of their families needs.
Somos una representación organizada de Padres de Familia Líderes dentro del Plan de Acción (Road Map en inglés) para el Proyecto de la Región. Nos unimos para buscar un cambio equitativo y una colaboración sustentable en involucramiento familiar a lo largo de los siete distritos escolares:
Abogamos por la familias de la comunidad
Apreciamos y valoramos el crecimiento y trabajo imparcial, diversidad e inclusión de la comunidad.
Colaboramos con Familias, maestros y líderes de la comunidad hacia el cambio imparcial en la educación de nuestros hijos.
Fortaleciendo el liderazgo familiar para apoyar la educación de nuestros niños.
Estamos presentes en la comunidad para ayuda emocional.
Compartimos información y a asistimos a las familias a navegar con los recursos que sea más conveniente para su familia.
Signed/Firma,
The Road Map Project Parent Leadership Team
What we stand for/Lo que representamos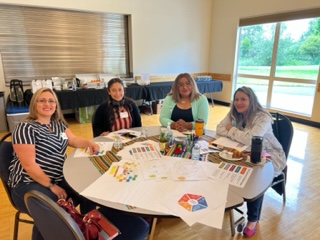 Get involved/Involucrarse
Don't Forget to Visit Our Facebook Page for Updates!
Visit our Facebook page for free family resources, community campaigns, and community conversations. Our leadership team provides opportunities to build parent leadership skills and contribute to the conversation on centering community.
Visite nuestra página de Facebook para obtener campañas comunitarias gratuitas de recursos familiares y conversaciones comunitarias. Nuestro equipo de liderazgo brinda oportunidades para desarrollar las habilidades de liderazgo de los padres y contribuir a la conversación sobre cómo centrar la comunidad.
Learn More
Meet our Members
The Parent Leadership team consists of representatives from the Road Map Project region's school districts. See who's part of the group.
El Equipo de Liderazgo de Padres está formado por representantes del distrito escolar de la región del (Road Map Project) descubre quién es parte del grupo.