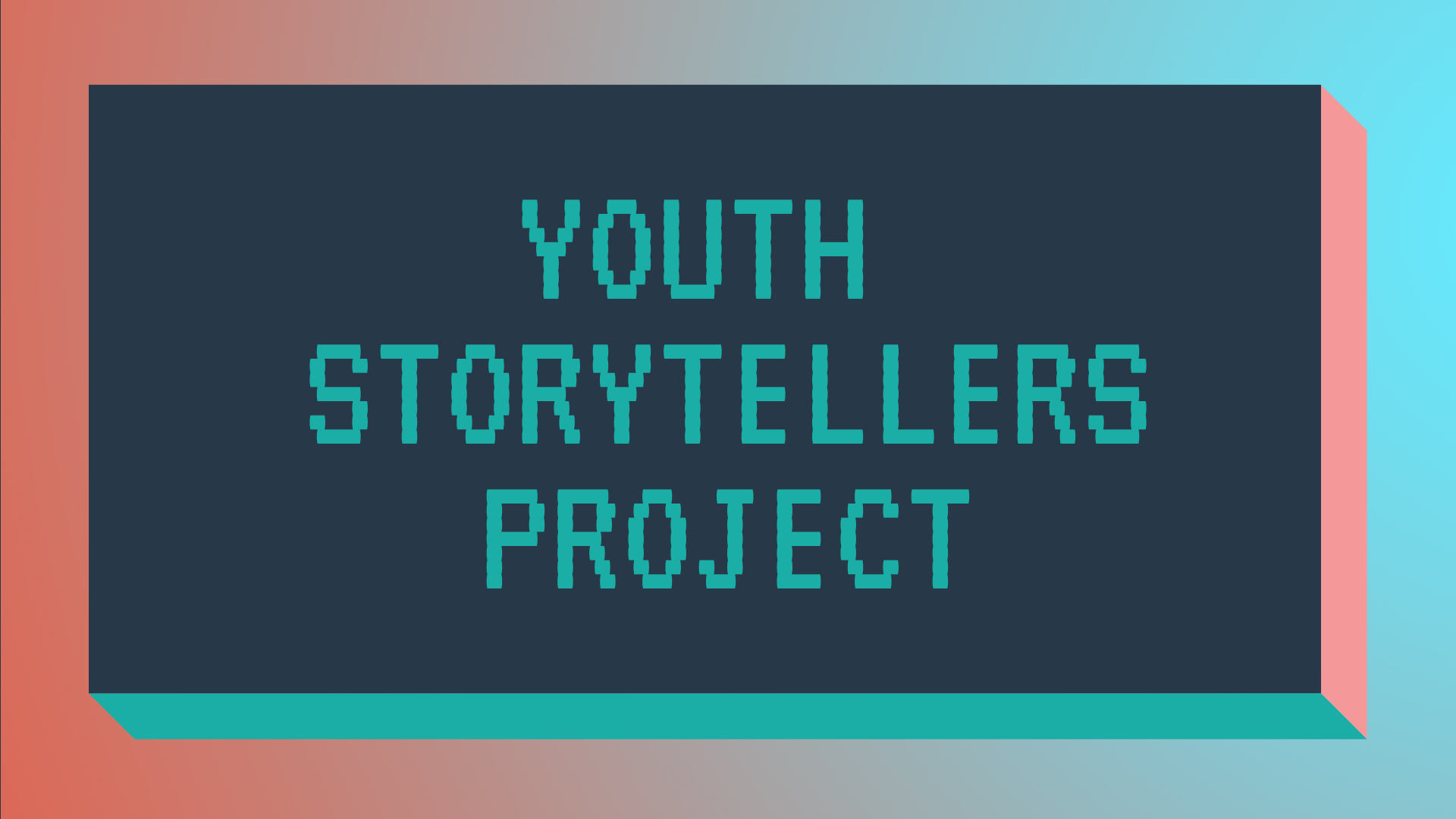 Overview
The Road Map Project Youth Storytellers project aims to hire, train, and collaborate with South King County and South Seattle youth as expert consultants for communications projects, to engage them in anti-racist education work, and to resource them to elevate their own stories and their community stories.
To change our inequitable education system, we need to focus on our students' experiences in their schools. Young people are experts in their own experiences, and Road Map Project students of color are the one who are most directly impacted by education inequity in our region. To center community and lead with race, we need to reimagine who "experts" are, resource young people of color to own their stories, and follow their visions of transformation.
The Road Map Project Youth Storytellers pilot project is hosted by the Community Center for Education Results. Youth Storytellers will join a cohort to build communications skills and learn about anti-racist storytelling strategies. Putting these skills and strategies into practice, each Youth Storyteller will create their own communications project with the goal to influence systemic change in education. For example: someone might choose to create a social media campaign about the need for Black History and Ethnic Studies curriculum, and someone else might choose to launch a podcast episode interviewing teachers of color to advocate for more diverse educators. Each project will be driven by the specific interests of the individual Storyteller. Each Youth Storyteller will be paired with a mentor to support their individual project, but the projects will be led by the Storytellers.
Project Details
No prior professional experience is necessary. Eligibility for Youth Storytellers:
Age 16-21
Attend or attended a Road Map Project school (public K-12 schools in Auburn, Federal Way, Highline, Kent, Renton, South Seattle, or Tukwila)
Commitment to anti-racism
Interest in learning about communications and storytelling
Interest in advocating for change in education systems
Project Timeline:
Applications Due: May 3, 2021
Application Notifications: early June, 2021
Orientation: TBD
Program: June 21 – August 27, 2021 [Thursdays, 3:00-5:00 p.m.]

Weeks 1-2: Introduction to Project
Week 3: Youth Storytellers individual project proposals due
Weeks 4-8: Skillbuilding & Strategy seminars, work on projects
Week 9-10: Complete and share projects

Celebration Party: TBD in August or early September
While it will vary for each individual Storyteller, we estimate that the time commitment will be around 80 hours total—including 30 hours in cohort meetings and workshops, 40 hours working on the final project individually, 5 hours meeting with mentors, and 5 hours in additional professional development. All cohort meetings will be held virtually on Zoom. Depending on cohort comfort levels and capacity, there is the possibility of holding the celebration party in person.
Compensation: $5,000 total. Storytellers will be paid biweekly.
Storytellers will also receive technology support, gift cards for food during cohort meetings, and a $500 communications budget for flexible work-related expenses.
Application
Questions should be directed to Julie Feng at jfeng@ccedresults.org
Seeking Project Support
We are also looking for a Project Co-Facilitator and five Storytelling Mentors to support young people in creating and leading their own communications projects. The Project Co-Facilitator will support CCER in overall co- project management and co-facilitation of the Road Map Project Communications Youth Storytellers project. Storytelling Mentors are expected to meet with their mentees virtually at least five times during the project timeframe of June 21-August 27. Learn more and apply below.
Posted in: Other