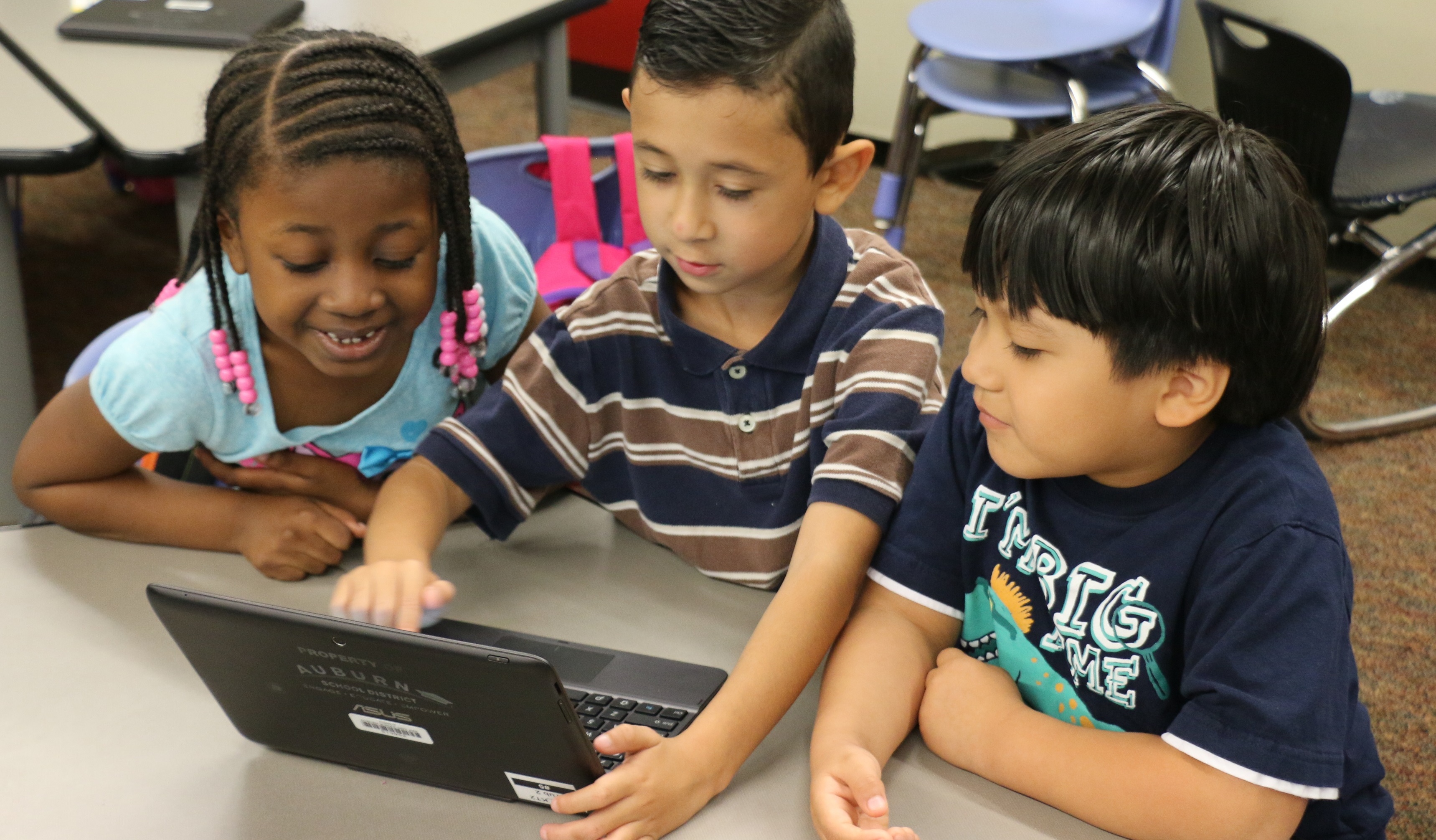 The last time we upgraded the Road Map Project's website was 2012–two years into the initiative. At the time, we and our partners were just getting started on the very first Results Report and fewer than 100 people followed @RoadMapProject on Twitter. Our work has changed a lot since then, but our website has not kept pace.
We are excited to share with you today the brand new RoadMapProject.org, which has been a year in the making. Its content and design was informed by the survey responses you gave us last winter, interviews with some longtime Road Map Project partners, and informal feedback from the wider Project network over the years.
Take some time click through the website to see what's new. Notable changes include:
New Resources & Reports library
This new landing page makes it easier for you to find what you need. You can look up resources by type—such as toolkits or reports—and/or by topic. Need the Road Map Project's logo or similar materials? Simply select "Road Map Project materials."
Easier-to-find contacts
As a collective impact initiative, the Road Map Project is led by many partners. Each web page for our action teams and initiatives include contact information for a lead staffer. Our team page is another way to find someone you're looking for. While these names are not exhaustive lists of the many Road Map Project individuals, they are definitely an entry point to get you connected.
Revamped Data Dashboard
The relaunch of our website is phase one of our plans to make the Data Dashboard more user-friendly. As we continue to make improvements, we'd love your feedback on how we can make it work better for you.
As one of the organizations providing "backbone support" for the Road Map Project, we are delighted to present to you this new website. If you have any feedback or ideas for future content and features, do send our communications team an email: communications@ccedresults.org. Also let us know if you encounter any bugs so we can swiftly fix them.
Thanks for celebrating this milestone with us. We'd also like to thank those who helped with making this website possible: Arrinta Media, Auburn School District, Federal Way Public Schools, Highline College, Highline Public Schools, Kent School District, OneAmerica, Puget Sound Educational Service District, School's Out Washington, Seattle Public Schools, SOAR, South Seattle College, Strategies 360, Taylor Sims, Teysia Parks, Tukwila School District, Ulysses Curry, and Youth Development Executives of King County.
We look forward to hearing what you think!
Posted in: Other