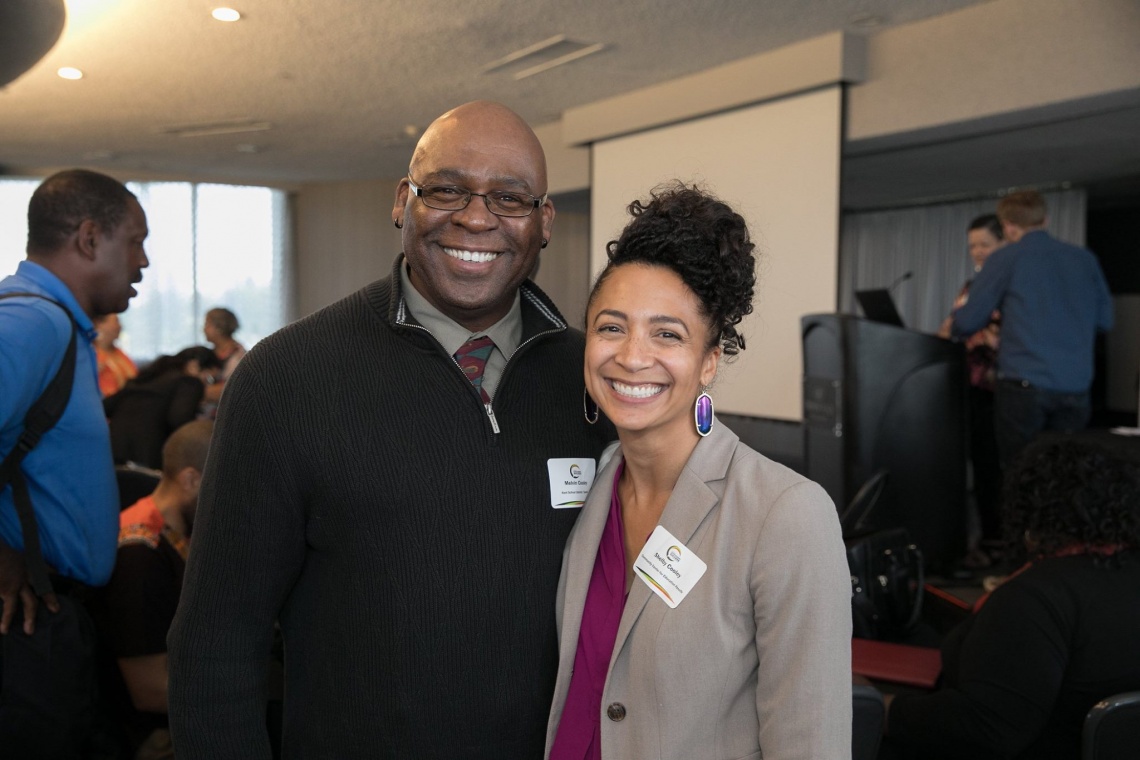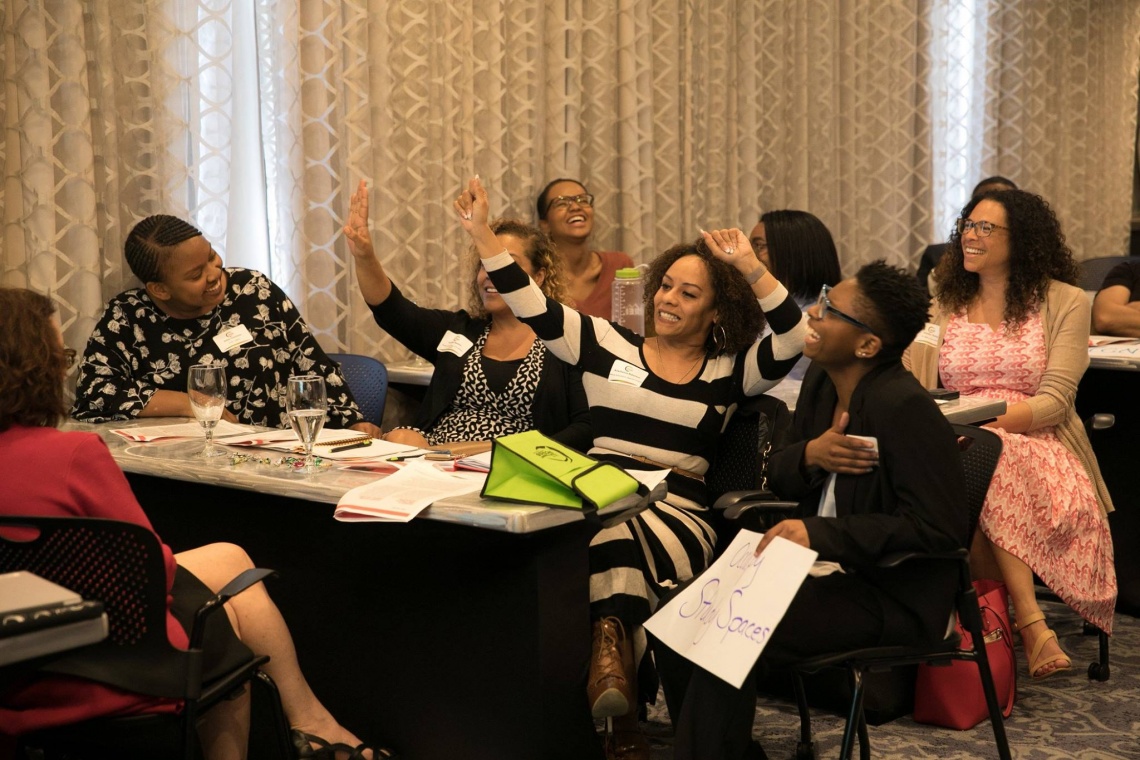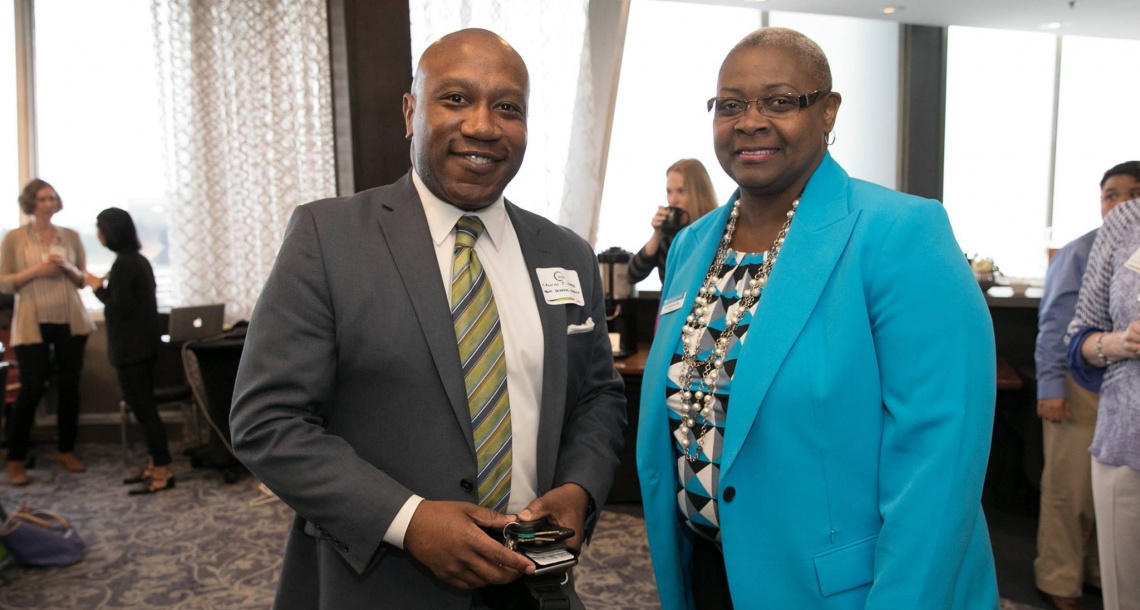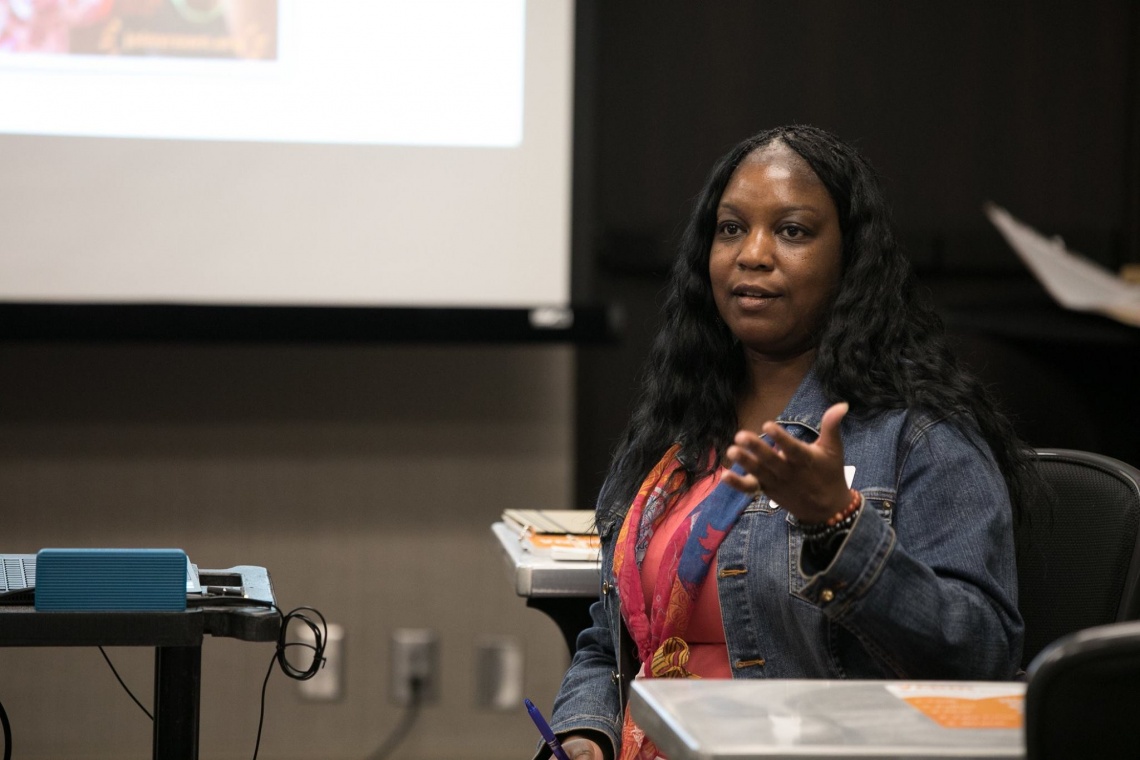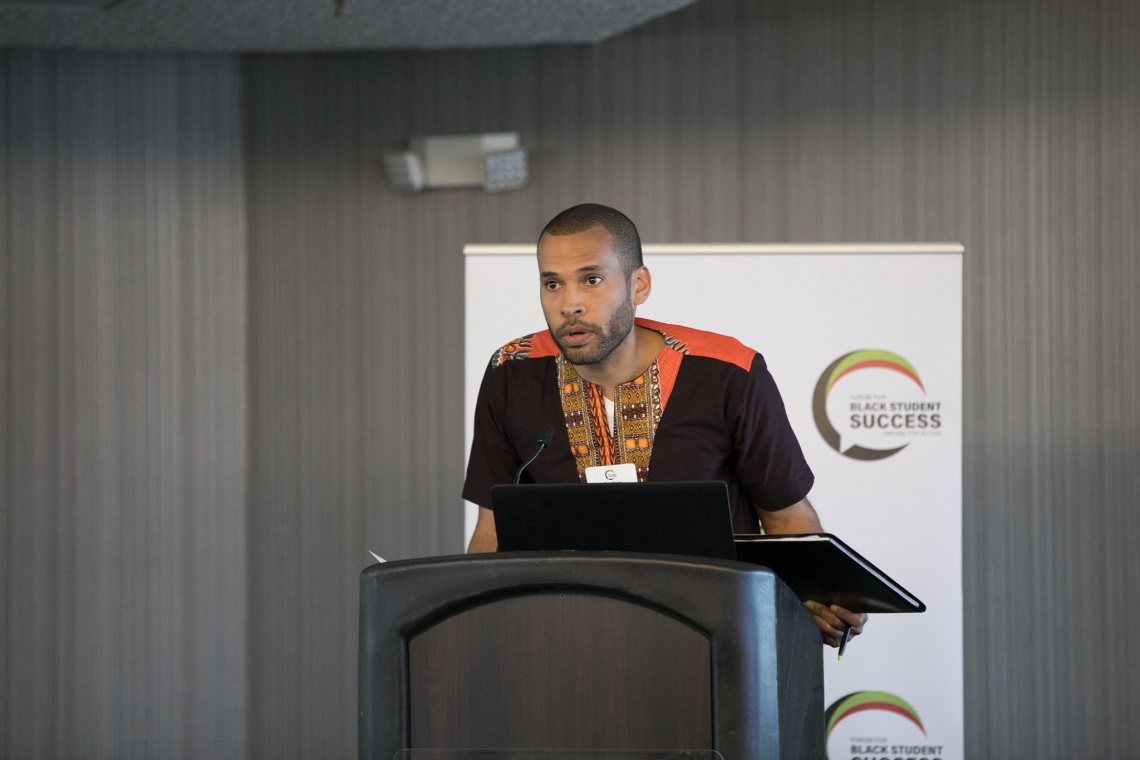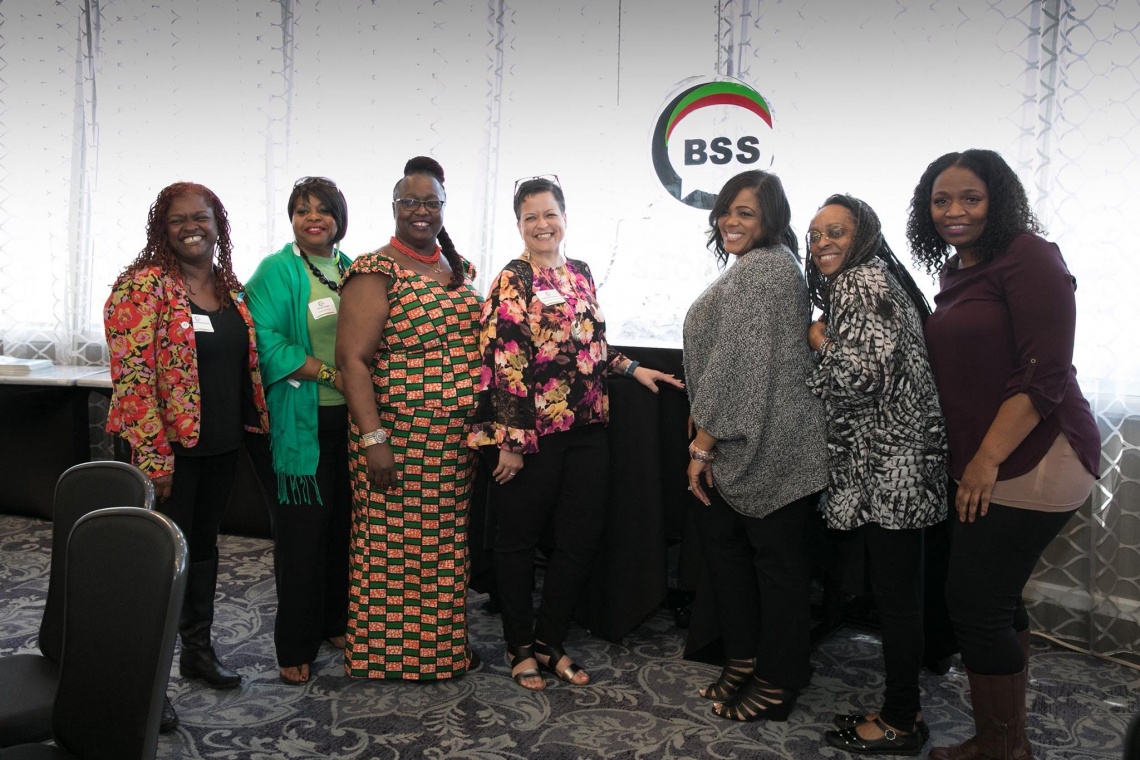 This one-day forum featured current efforts and initiatives, highlighted promising practices, and provided opportunities for stronger connections and collaborations as the region works together to build the movement for Black student success. Highlights included: a student panel moderated by Monika Mathews of Life Enrichment Group, President Sheila Edwards Lange of Seattle Central College's plenary on why education matters, and Dr. Shelby Cooley's presentation of research and data that later became Start With Us, a report on the education needs of Black youth in the Road Map Project region.
The goals of the forum were to elevate the region's focus on Black student success from cradle to college, identify systemic barriers that confront our region's Black students, highlight promising practices and initiatives supporting Black students and families, leverage opportunities for stronger collaboration and alignment across the region, and honor the diversity of our region's Black communities.
Review the agenda. See posters from the data walk. See additional photos on Facebook.
Posted in: Data and Research , Family Engagement , Opportunity Youth , Other , Social Emotional Learning