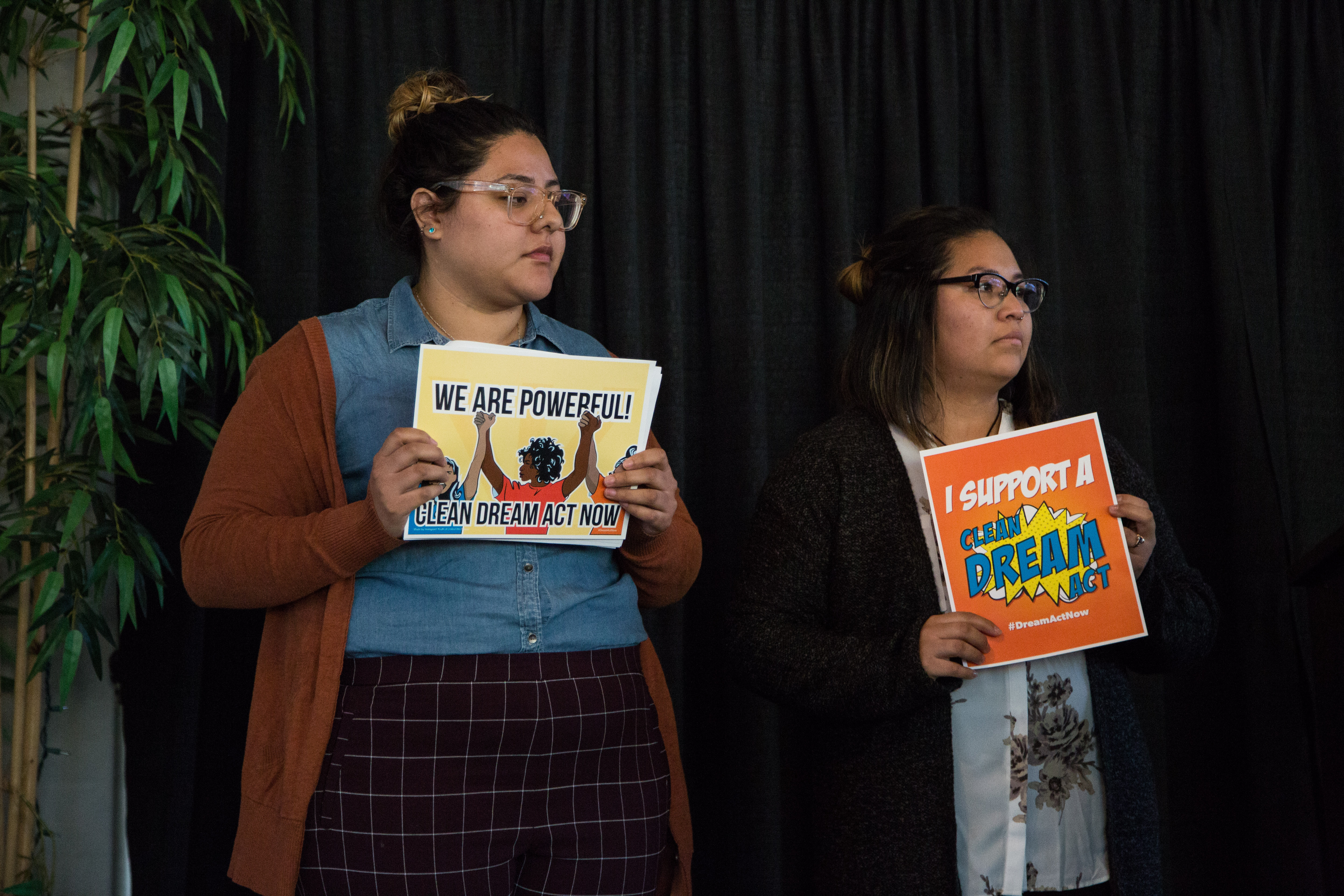 Our Dec. 6 Education Results Network meeting featured "Washington's Chief Opportunity Officer," Lt. Gov. Cyrus Habib, who spoke about the importance of college completion for all of our students, particularly those who are undocumented or the first in their families to pursue postsecondary education. The network also got an update on the rescinding of the Deferred Action for Childhood Arrivals (DACA) policy and took action on a Clean Dream Act. Also on the agenda: highlights from our report, Start With Us; words from Green River College's new president, Suzanne Johnson; information about local advocacy efforts that align with our System-Wide Racial Equity Essentials; and spotlights of members of our Community Leadership Team.
Video: Lt. Gov. Cyrus Habib's speech
About the ERN meetings
The Road Map Project's Education Results Networking meetings are regular gatherings for anyone who wants to align their work with our vision, values and goals. This convening is an opportunity for partners (old, new, or potential) to hear updates about Road Map Project efforts, meet new leaders in the region, and make connections over a meal. Sign up for our email list to to know when the Education Results Networking meetings are happening.
Posted in: Education Results Networking Meetings