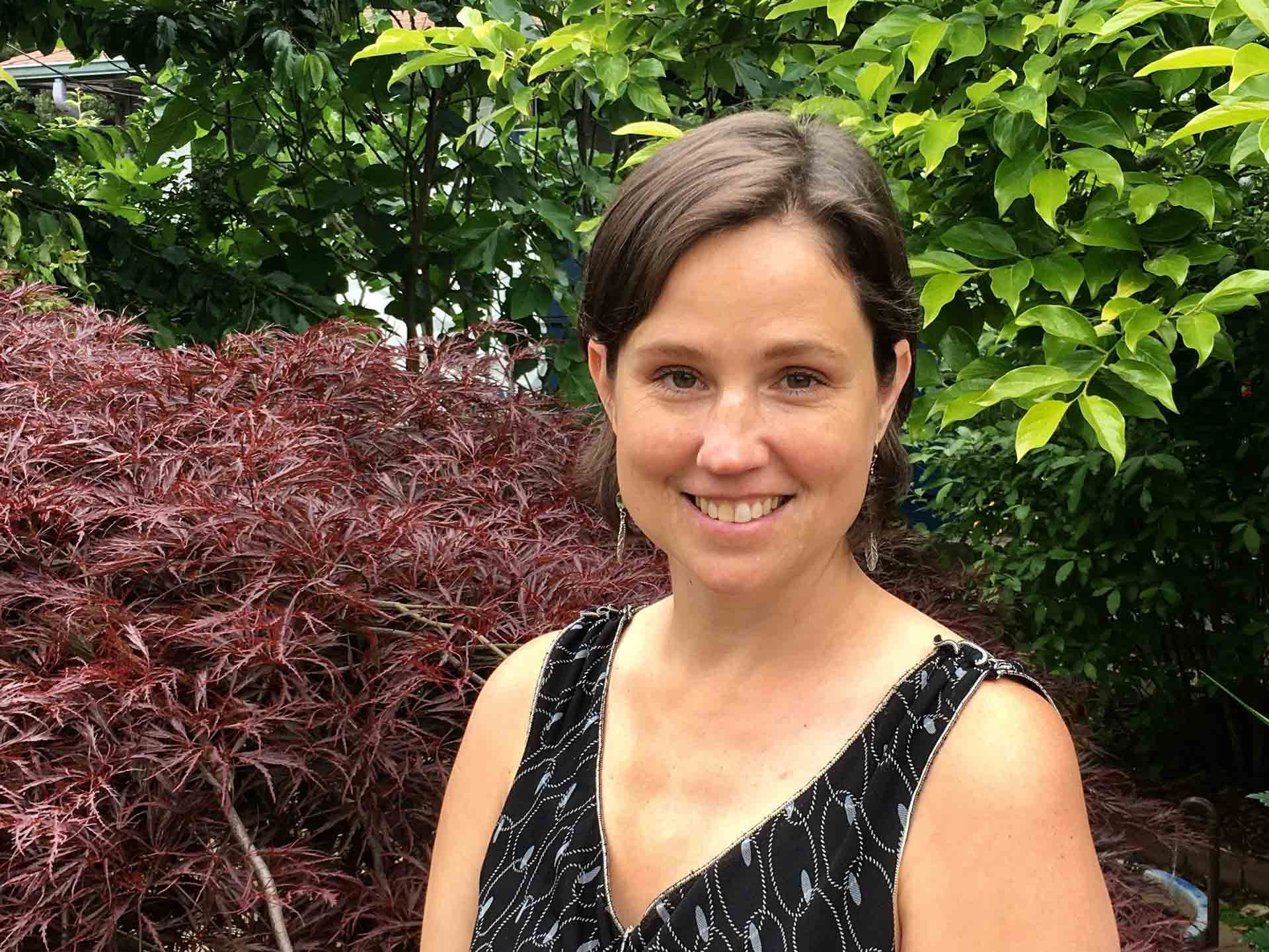 The Road Map Project recently announced its first-ever Community Leadership Team, a group that will provide visionary leadership and community accountability for improving education results and closing achievement and opportunity gaps. Over the next few months, you'll get to learn more about each of the 13 new members through this series.
Catherina Willard lives and works in White Center. She is a proud mother, a committed antiracist community organizer, and has been working in family support for more than 20 years. She studied Holistic Human Development at Antioch University, working on a bachelor's degree for ten years, chipping away as she worked and single parented her two children. You can find Catherina on IMDB, having been a part of a successful independent movie project, and on iTunes, having produced original music (Alias: Trina Willard).
1. In one sentence, how would you sum up your day-to-day work?
One sentence: My day-to-day work is varied and inspiring! More details: I offer parent leaders tools to advocate for their children in systems that weren't designed to support them. I offer community leaders tools to change the oppressive systems they work in. I connect people with one another in order to leverage one another's efforts so we can create more change, faster.
2. What do you want people to know about the community or communities you are a member of?
The communities I'm privileged to be a part of are wealthy beyond measure with culture, wisdom, strength, determination, and experience. My communities struggle to be seen and heard and valued for the incredible contributions they could be making to our larger society because of the many ways white supremacy has been institutionalized in America. We are committed, creative, and tenacious where equity is concerned and hope to see a time when all people feel not only safe and important, but essential to a thriving ecosystem of humans and all life.
3. Tell us about a time when an educator or educational experience made a big impact on you.
I spent a week at Heifer Project International's ranch in Arkansas as a youth. They have a house that is an example of what everyone's quality of life would be if we all shared our resources equitably. It is a simple two-room space with two gas burners for cooking, run by methane collected by a hood over the pig pen. There was a bountiful garden and rabbits for meat, along with the pigs. It was comfortable, beautiful, and adequate. There was enough; it was a stark contrast to the relative opulence even my modest, lower-middle class home provided me. They taught us that while America was only 7 percent of the world's population (in 1992), we consumed 70 percent of the world's resources! They also have houses there that were replicas of the shelters that the poorest people around the world live in. We stayed in those shelters and struggled to collect food while we were there. This gave us a small taste of what abject poverty and hunger are like. This experience had a deep and lasting impact on my commitment to social and economic justice.
4. Who's your favorite social justice advocate, living, dead or fictional?
There are too many to choose a favorite. It takes every one of us working every angle to make the change we need happen and I truly appreciate every effort. But I will say, right now, I am admiring Van Jones' way of focusing on the things we can all agree on, building bridges, and expanding shared spaces. His work at the Southern Poverty Law Center has always been inspiring and his commitment to keeping race at the center of discourse continues to inspire me.
5. If you can make one immediate change to the education system, what would it be?
Parents would design ALL curriculum, assessments, and standards in partnership with educators so that the what and how of curriculum would be a reflection of parent's values, parent's dreams for their children, and what parents know their children need to succeed.
6. What are your hopes for the Community Leadership Team?
My primary hope is that we can shift the power from the huge institutions that schools and their funders are to the people they are supposed to serve. Parents' stated needs and desired strategies should be funded and implemented, not the status quo strategies of academics and leaders who don't represent the people they are meant to serve, nor do they consult with those people before making multimillion dollar expenditures in their name! Experts can help create delivery mechanisms, but they should be working in service of what parents want for their children. I hope we can influence a shift in what gets funded to center parent/family voice/wisdom.
7. Finish this sentence: Equity is …
… justice. Everyone is totally and ultimately valued for their humanity; everyone has full access to the same rights and privileges; everyone has full access to the means to thrive.
8. What's the last book you read, TV show or movie you watched, or podcast you listened to? Would you recommend it?
"Deep Denial: The Persistence of White Supremacy in United States History and Life" by David Billings. I do recommend it, to white people, especially.
9. Where is your favorite place to go in the Road Map Project region (South Seattle and South King County)?
We LOVE Angle Lake! Also Seahurst Park.
10. What is one of your most cherished family traditions?
We celebrate the Winter Solstice with a Spiral of Light. Together with our community, we create a large spiral of evergreen boughs and colorful winter foliage and berries on the ground outside, with a small fire (or big candle) at the center. We sing songs from any tradition in a circle around the spiral as we take turns walking the spiral under the stars, lighting our own candles from the fire in the center. Then we leave our own light somewhere on the spiral as we walk back out. In the end, we have a great spiral of light, reminding us of our ephemeral nature, and of the infinite nature of the universe and the source of all life that we borrow from in our time here, as well as a symbol beyond words that makes all of us analogous to the stars.
11. What inspires you?
Nature. Spirit. Everyday People. LOVE. Artists. Activists. Music. My colleagues. My family. Parents. Children. Tears. Birds. Grass in the sidewalk cracks. Weeds. Fruit trees. The internet. Worms. Comedy. Compost. Pain. BREATH. Rivers. The Ocean. Engines. Healers. Books. Buildings. Struggle. Food. Birth. Death. CREATION. L I F E! Life's sacred insistence as it manifests in everything I see and experience, every moment of every day.
Posted in: Community Leadership Team