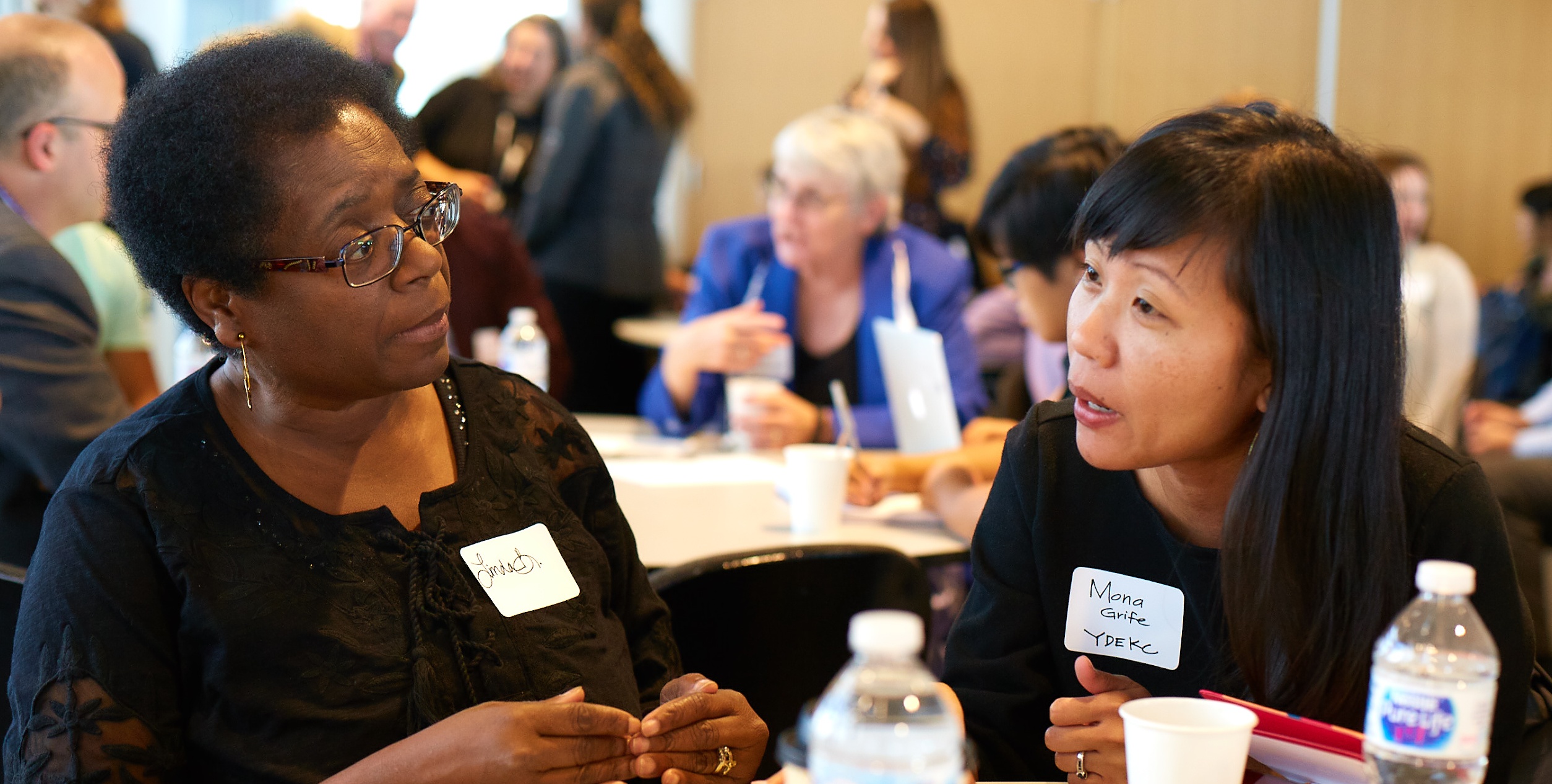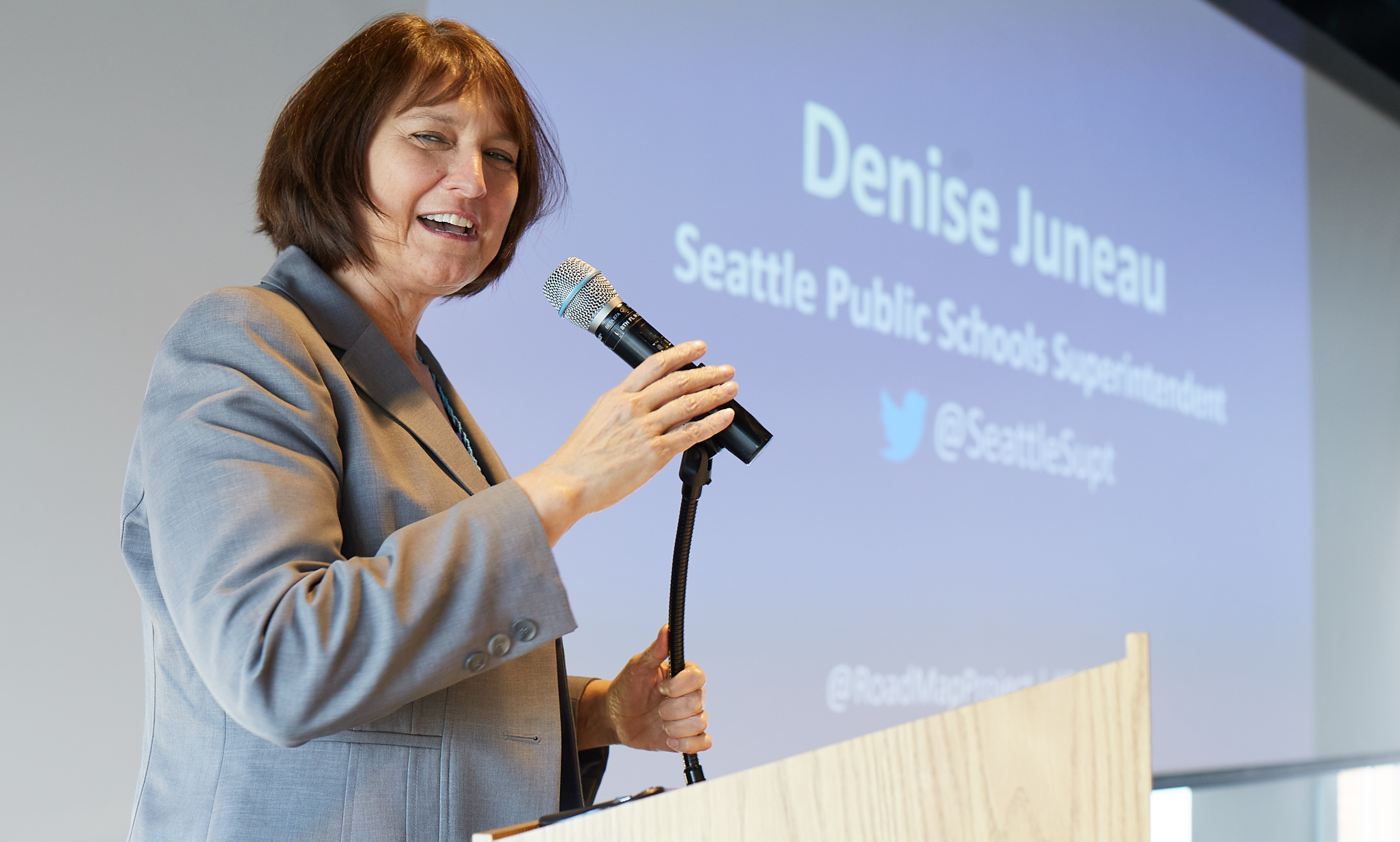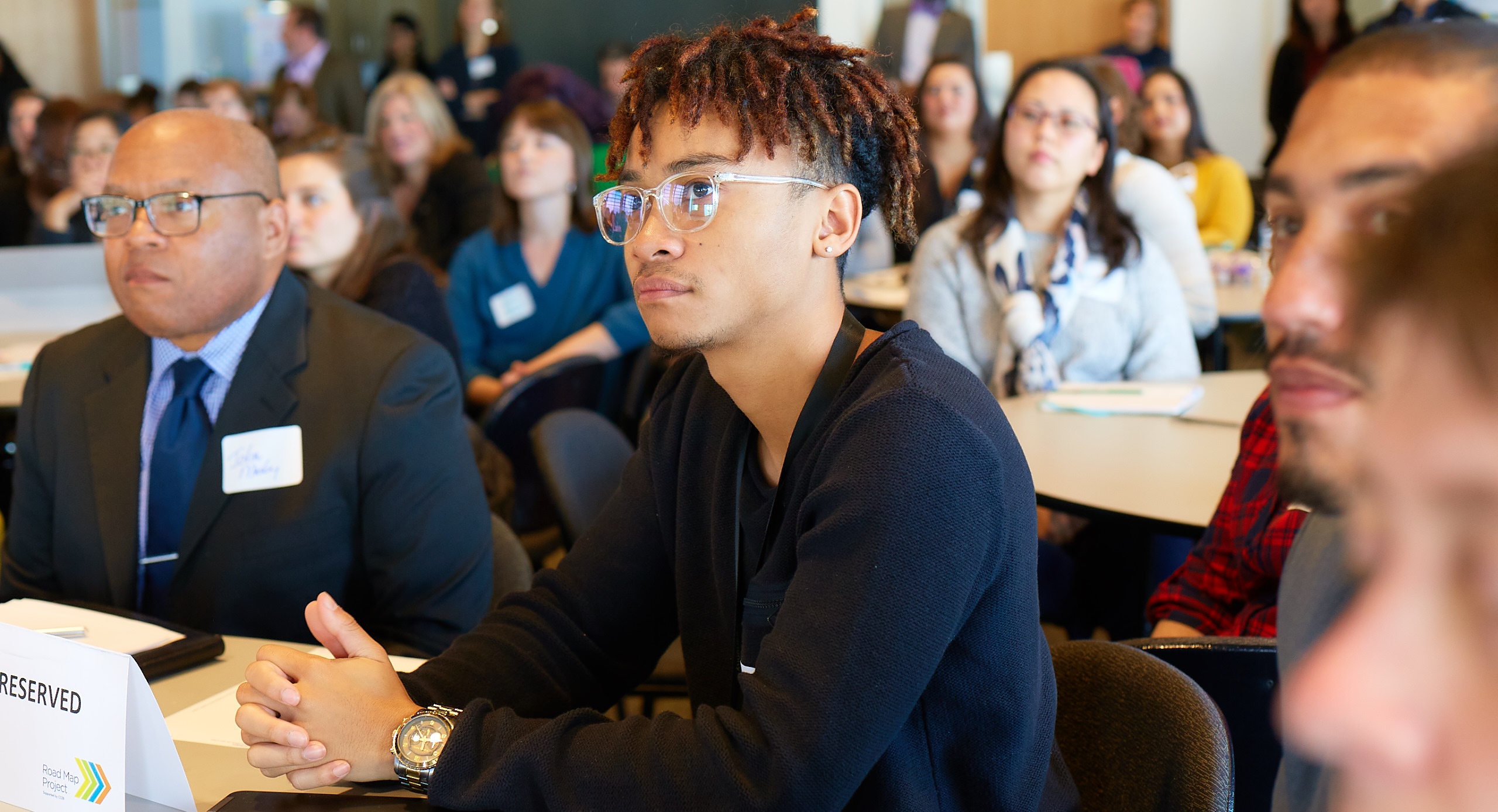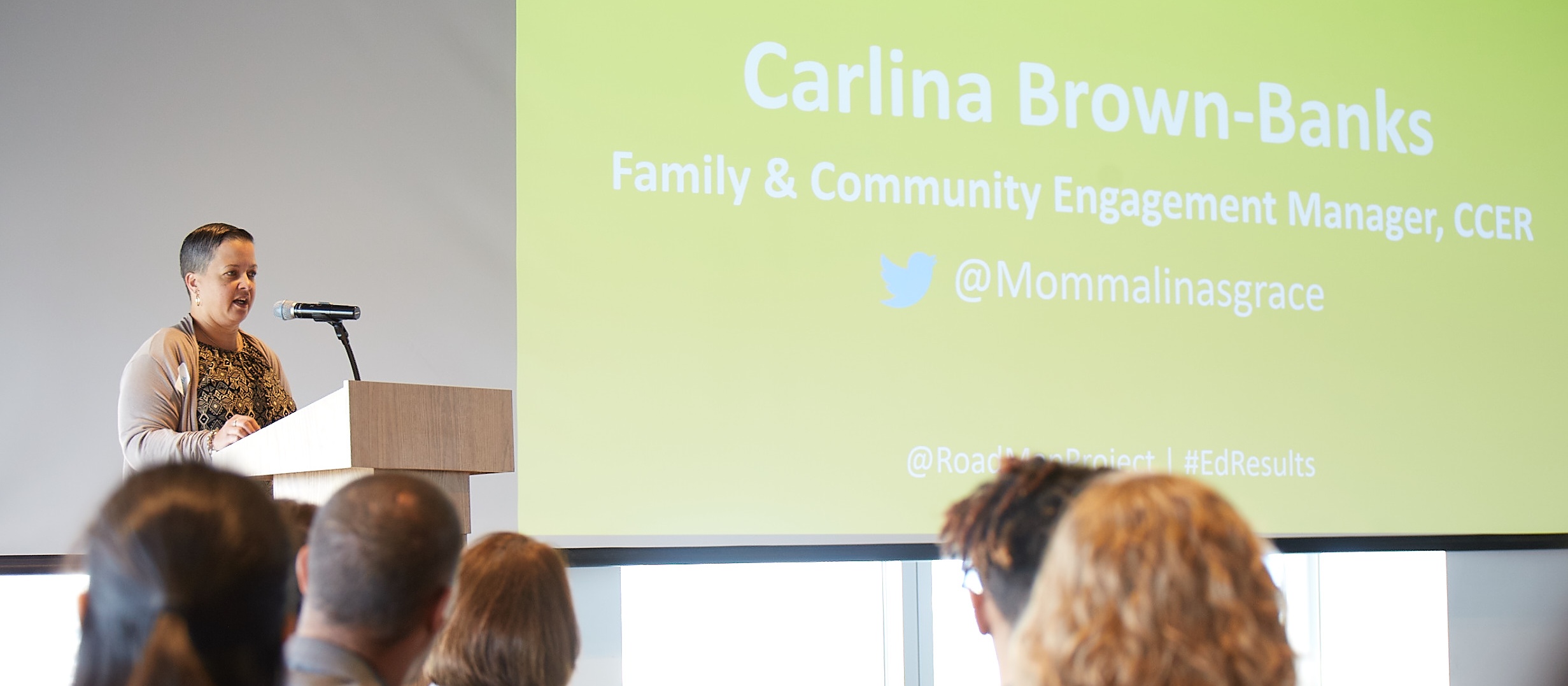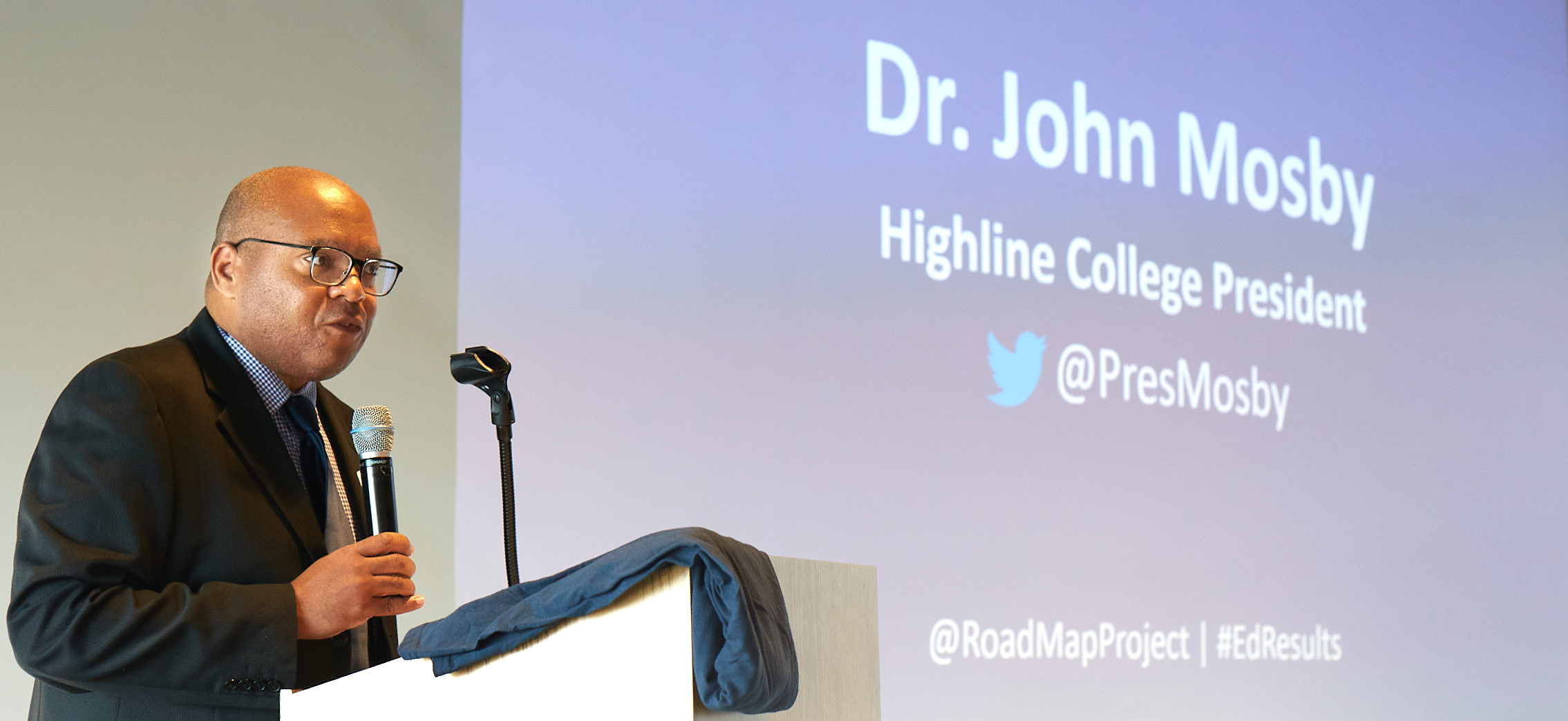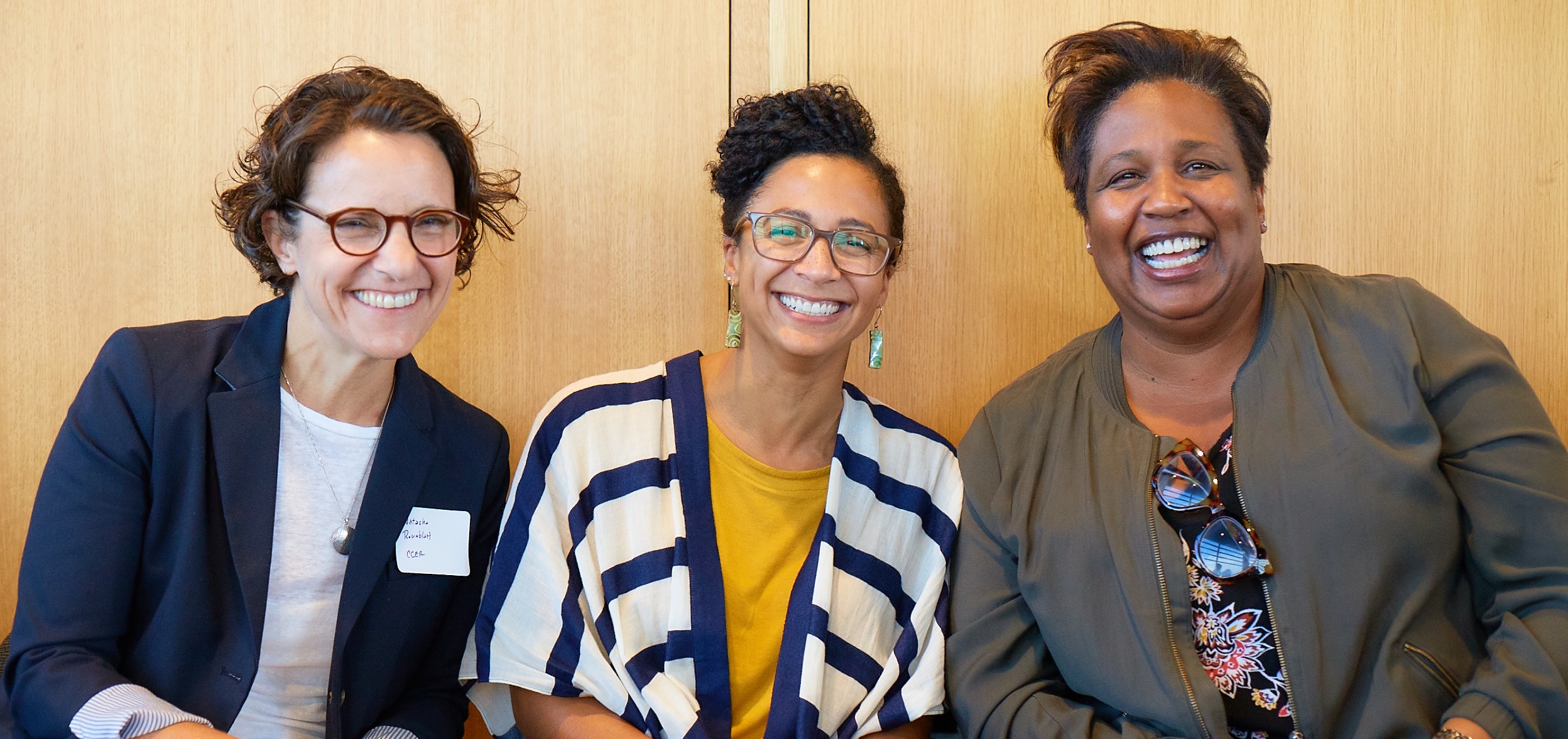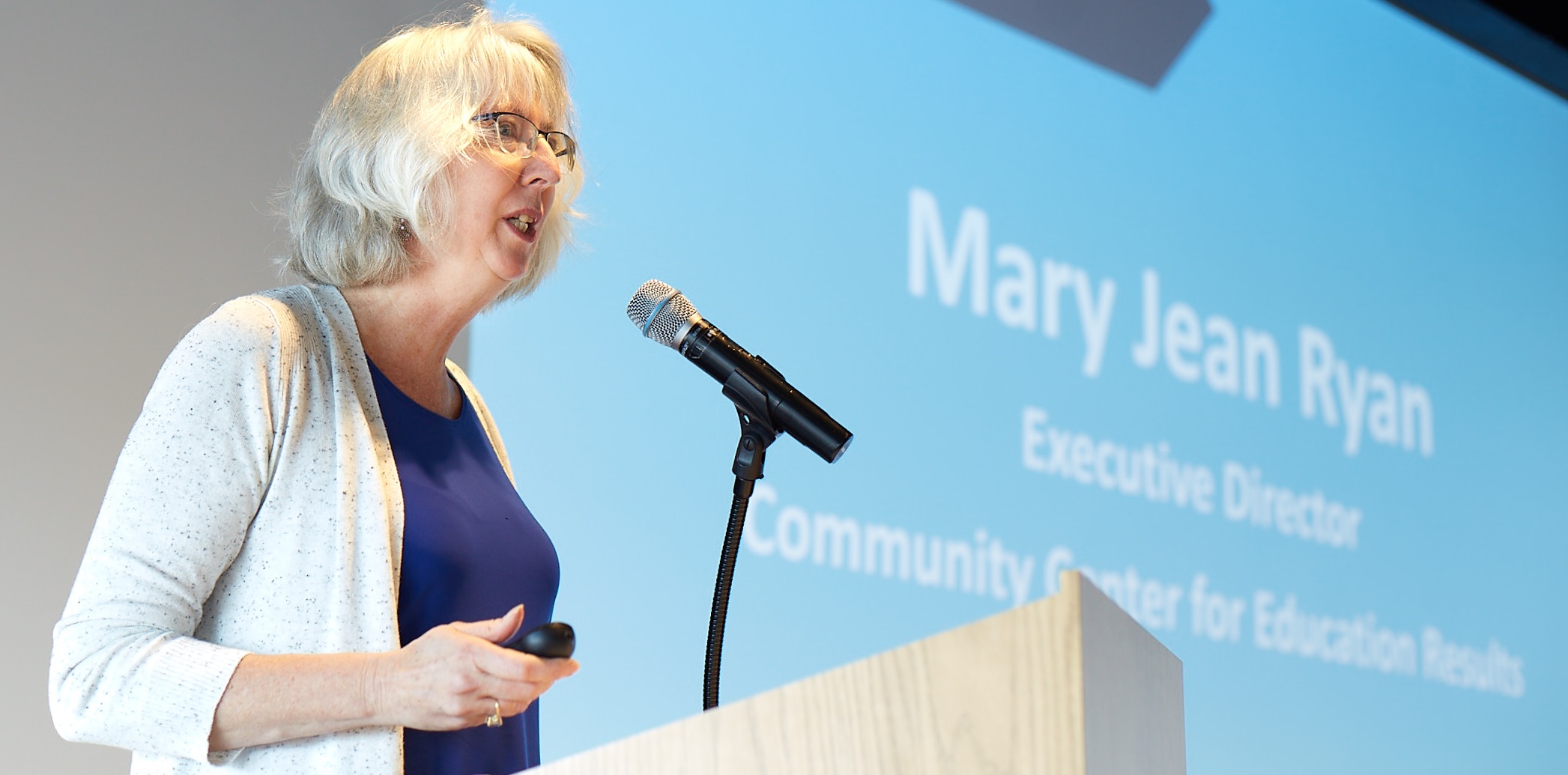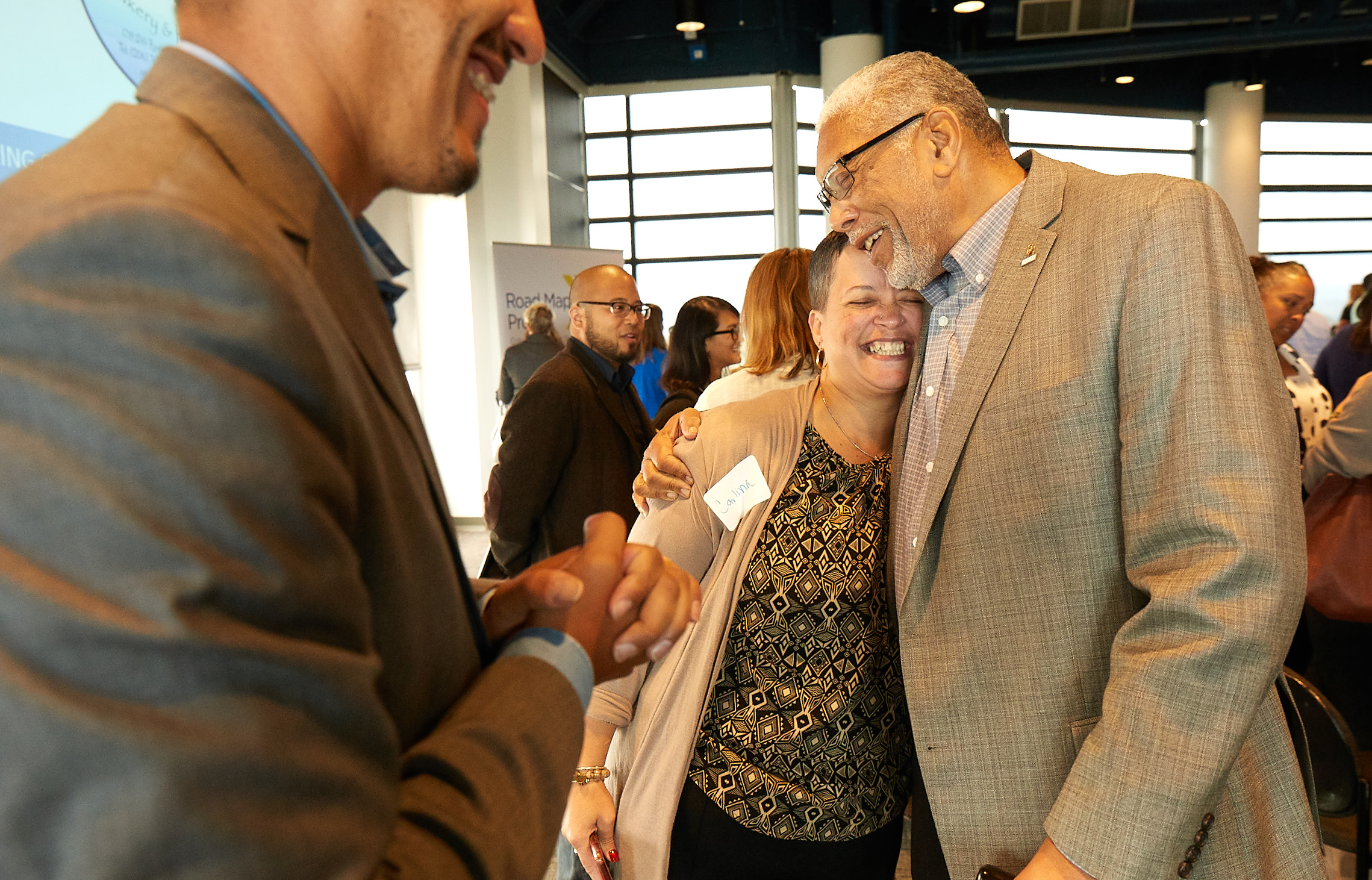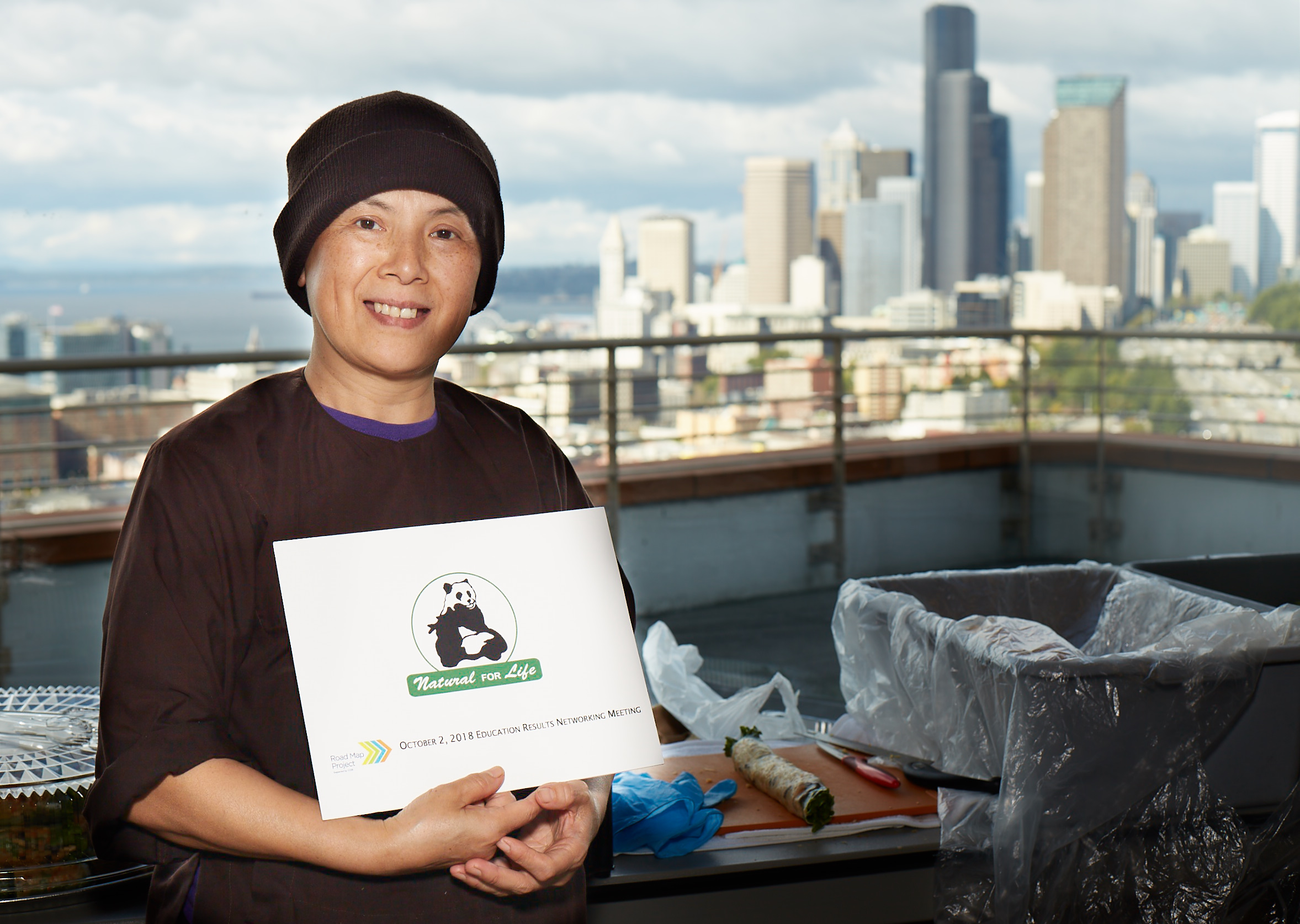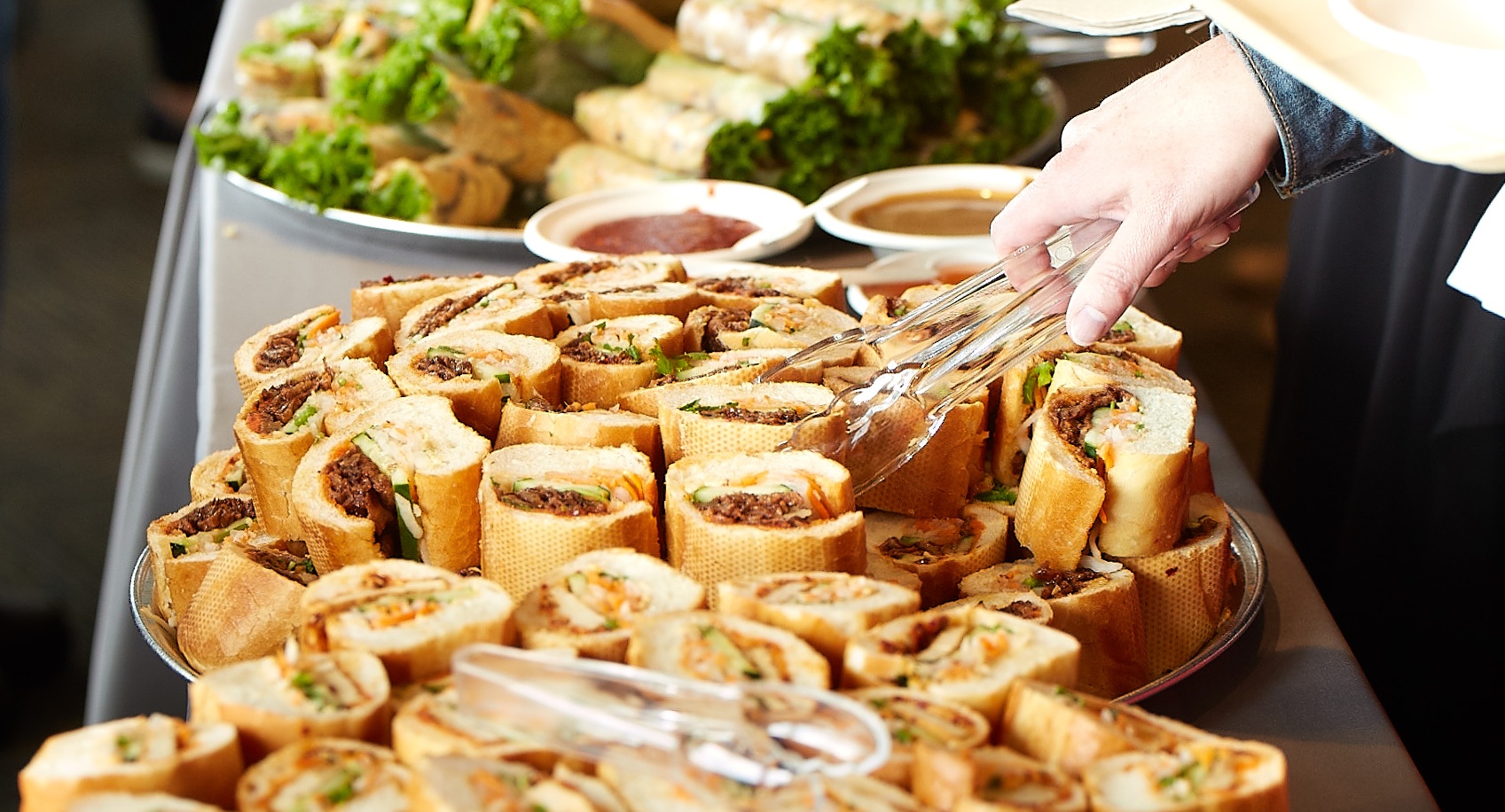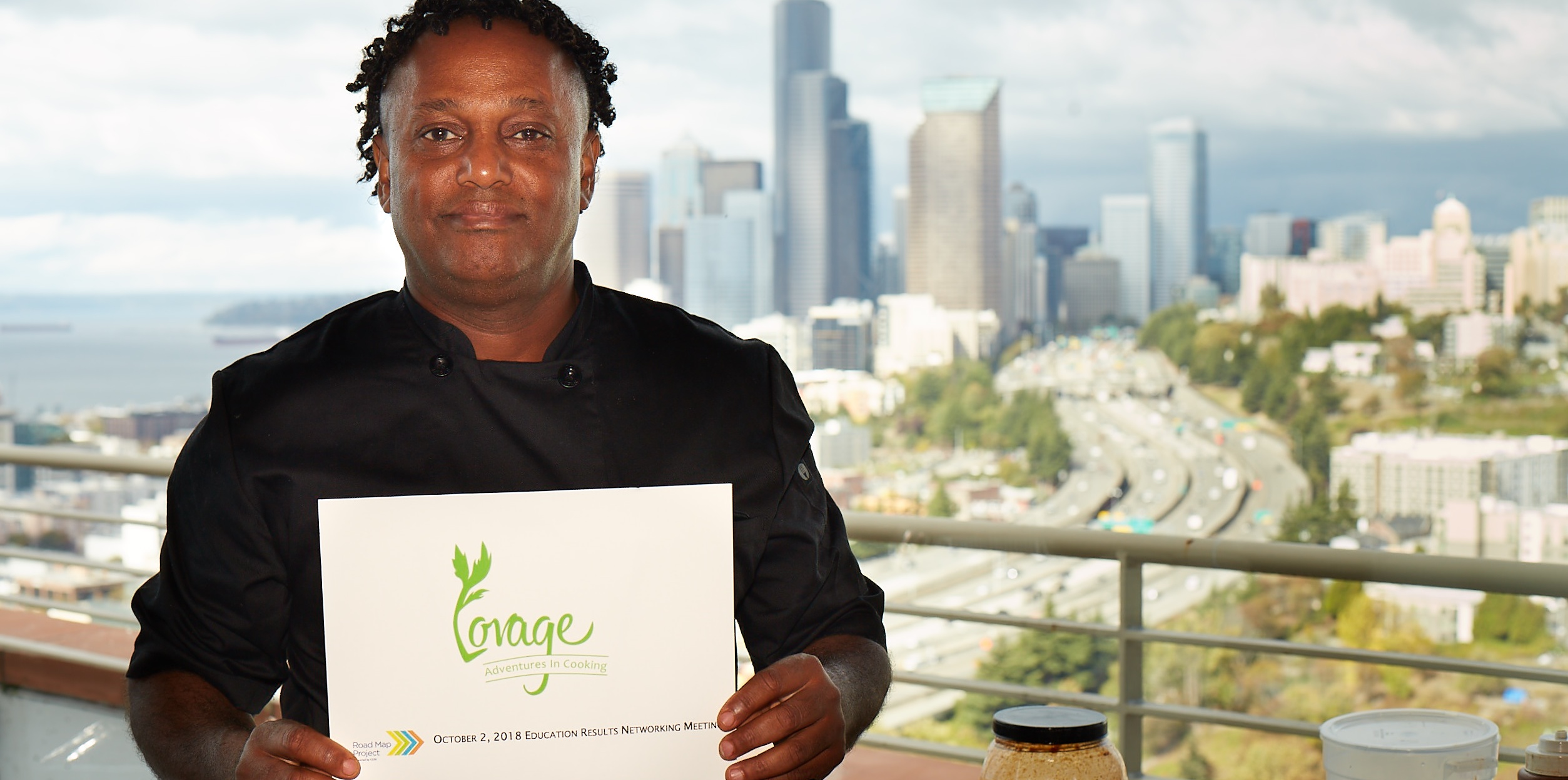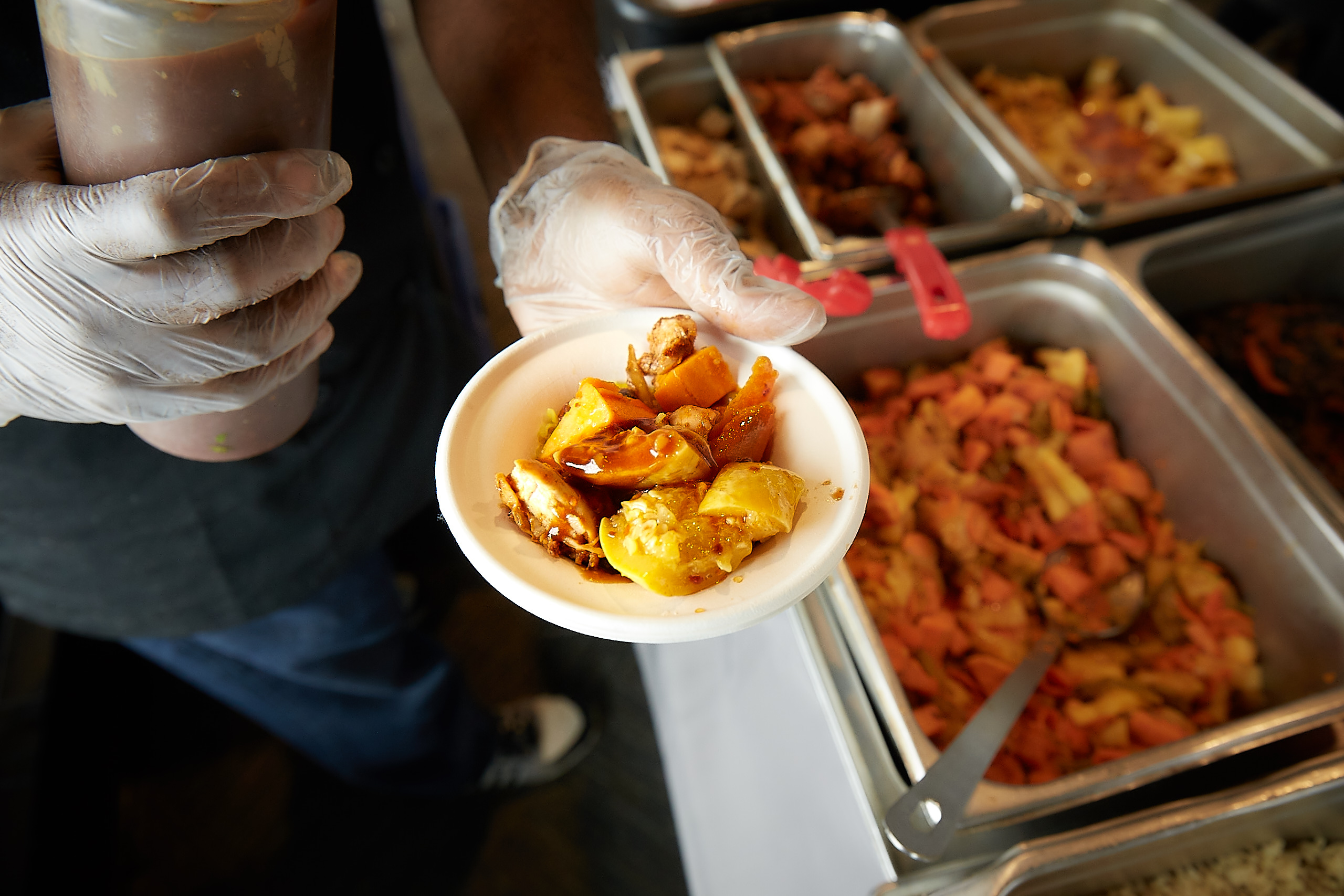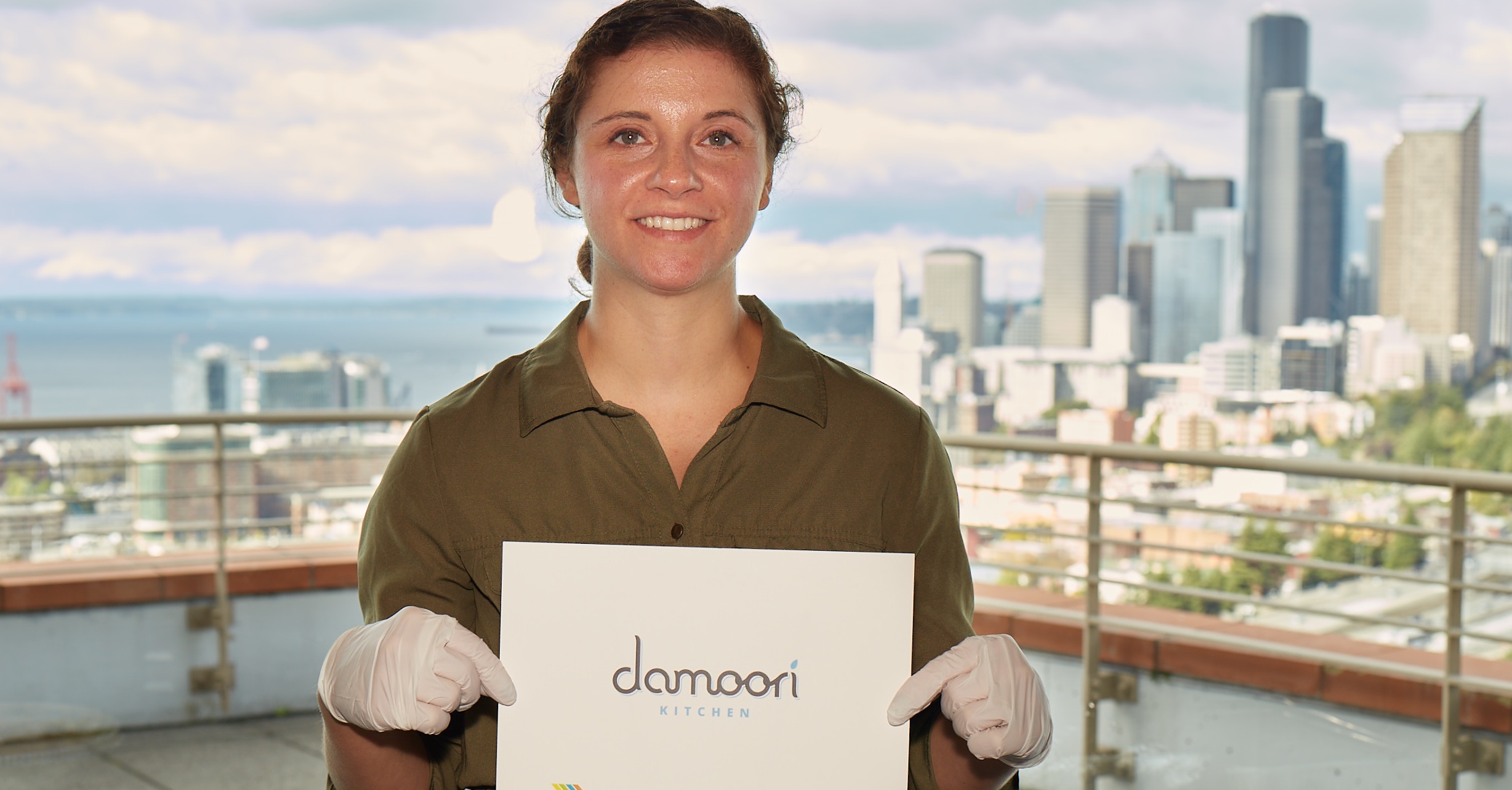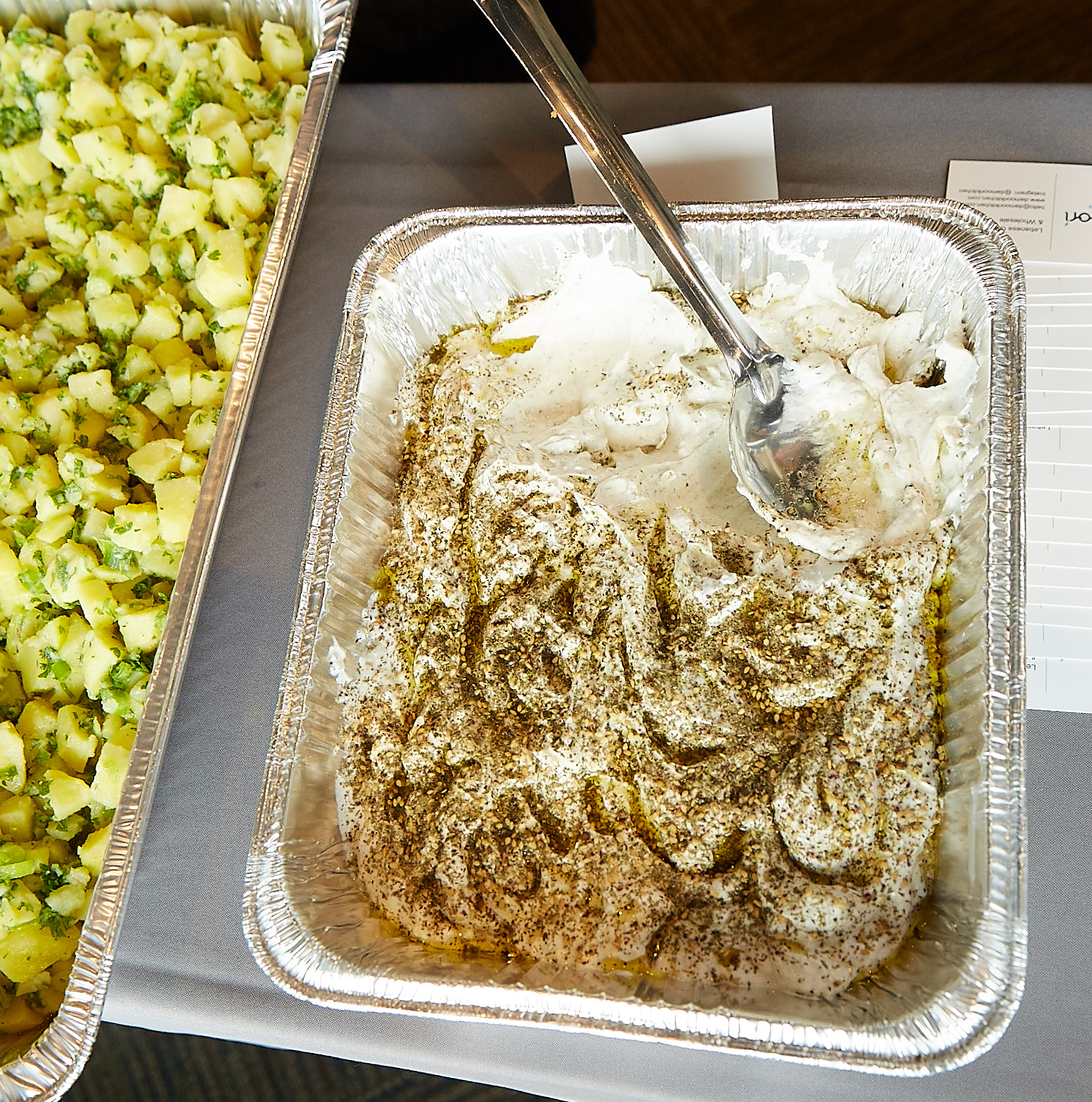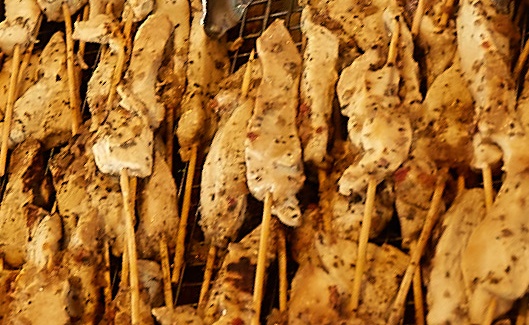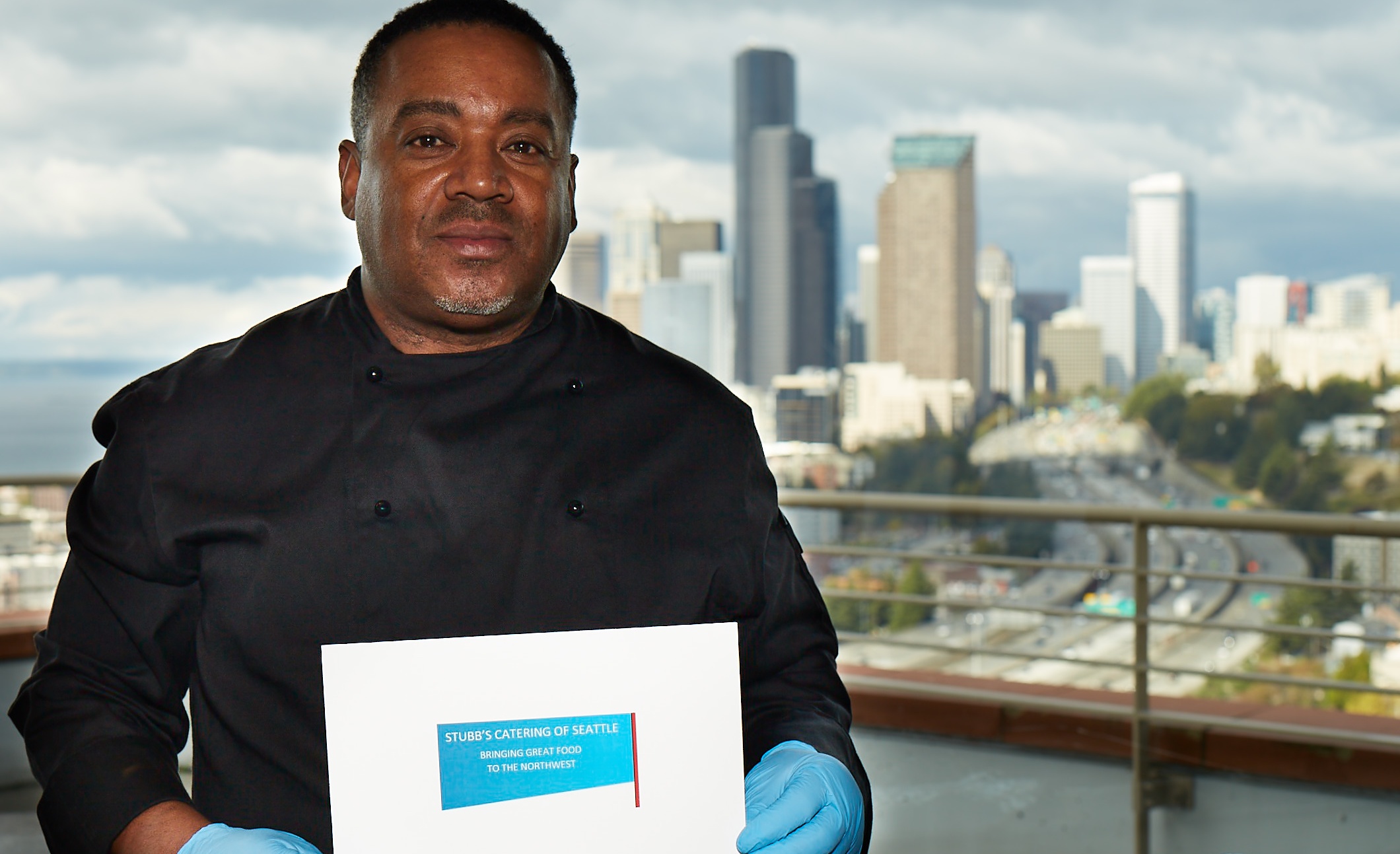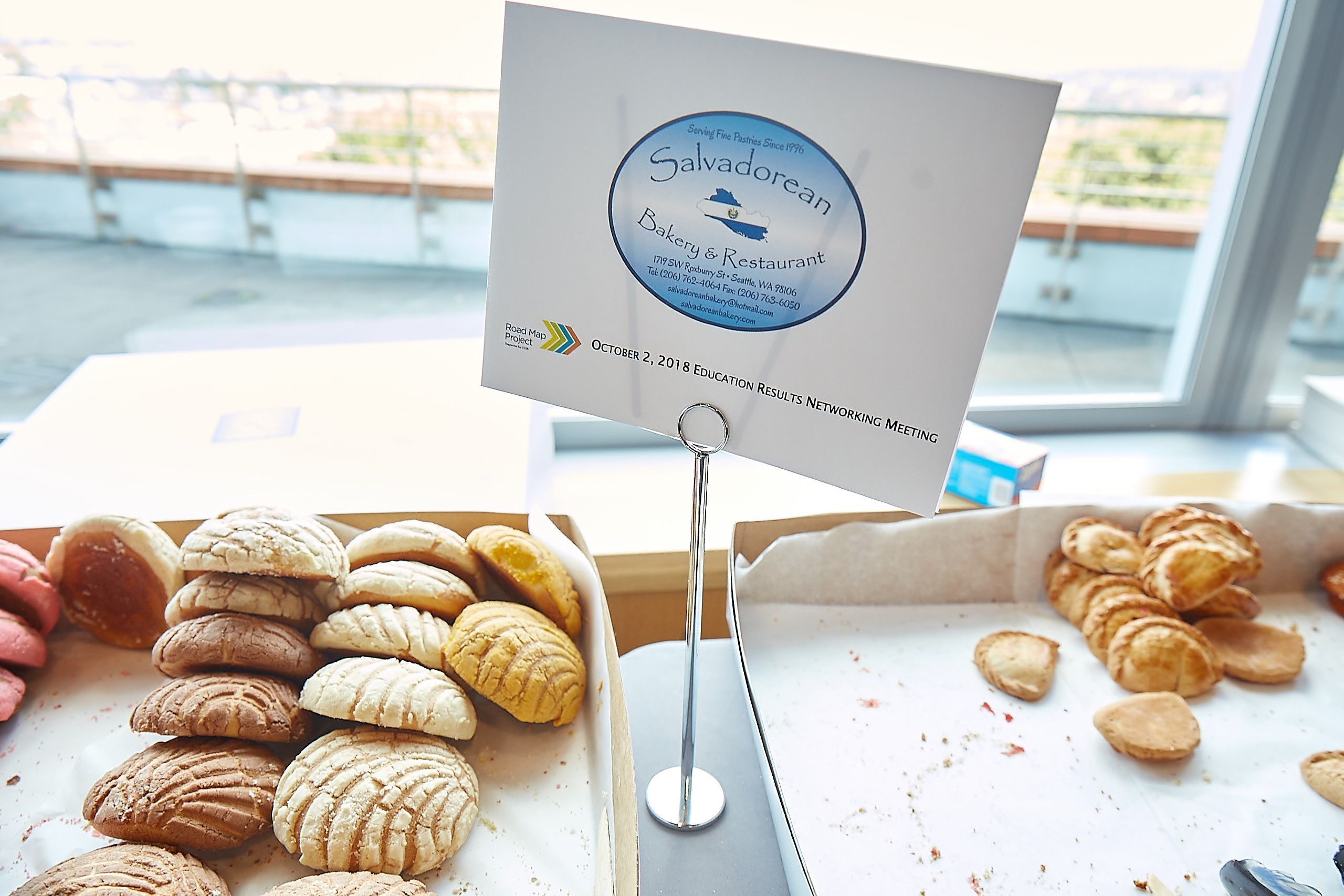 At our recent Education Results Networking meeting, we welcomed two education leaders who are new to our region, Seattle Public Schools Superintendent Denise Juneau and Highline College President John Mosby. Attendees also met the Road Map Project Parent Leadership Team, got updates about regional work, kicked-off DiscoverU 2018, networked over lunch, and learned about changes happening at the Community Center for Education Results, the nonprofit that supports the Road Map Project.
We'd like to thank our local caterers who helped made our Bite of the Road Map food court successful!
Lawrence Stubbs Catering (206-489-8091)
About the ERN meetings
The Road Map Project's Education Results Networking meetings are regular gatherings for anyone who wants to align their work with our vision, values and goals. This convening is an opportunity for partners (old, new, or potential) to hear updates about Road Map Project efforts, meet new leaders in the region, and make connections over a meal. Sign up for our email list to to know when the Education Results Networking meetings are happening.
Posted in: Education Results Networking Meetings