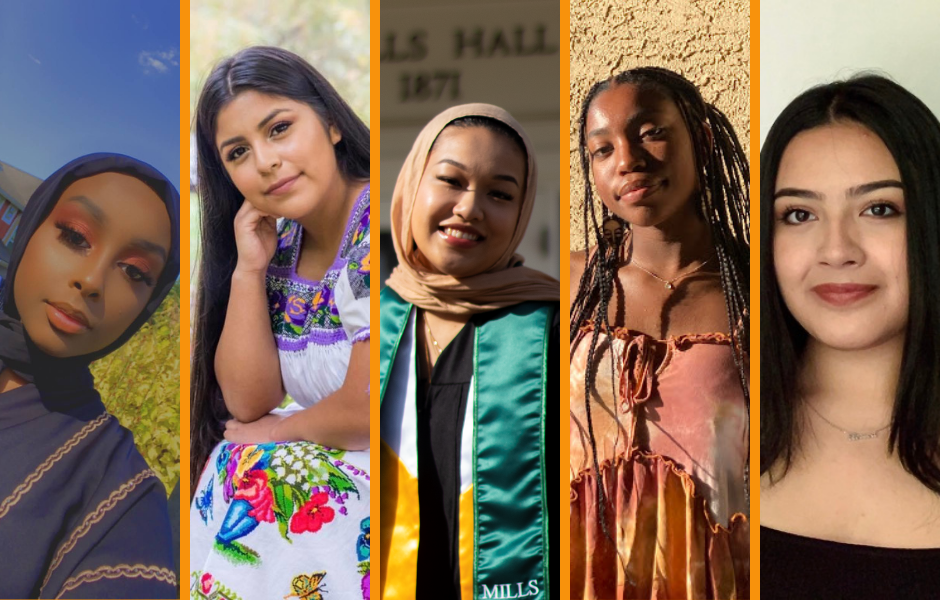 To change our inequitable education systems, we need to reimagine who "experts" are, resource young people of color to own their stories, and follow their visions of transformation. Come learn from five young leaders from South Seattle and South King County about community stories and calls to action.
Savannah Blackwell (Mental Health & Wellness for BIPOC Youth)
Adar Abdi (Project Mission Statement: bringing awareness to inequalities students with disabilities face in schools where the population is majority people of color/low-income)
Nurhaliza Mohamath (What's for Lunch?: Food Justice in South King County)
Sophia Vazquez (The Perks of Being Bilingual: How to Support Dual Language Programs)
Erandi Bucio-Flores (Where Roses Grow: Youth Activism in Auburn)
This event celebrates youth leadership, centers community stories, leads with anti-racism, and invites us all into the work. Whether you are a systems leader, an educator, a community advocate, a caregiver, or a young person, you are welcome!
Posted in: Other