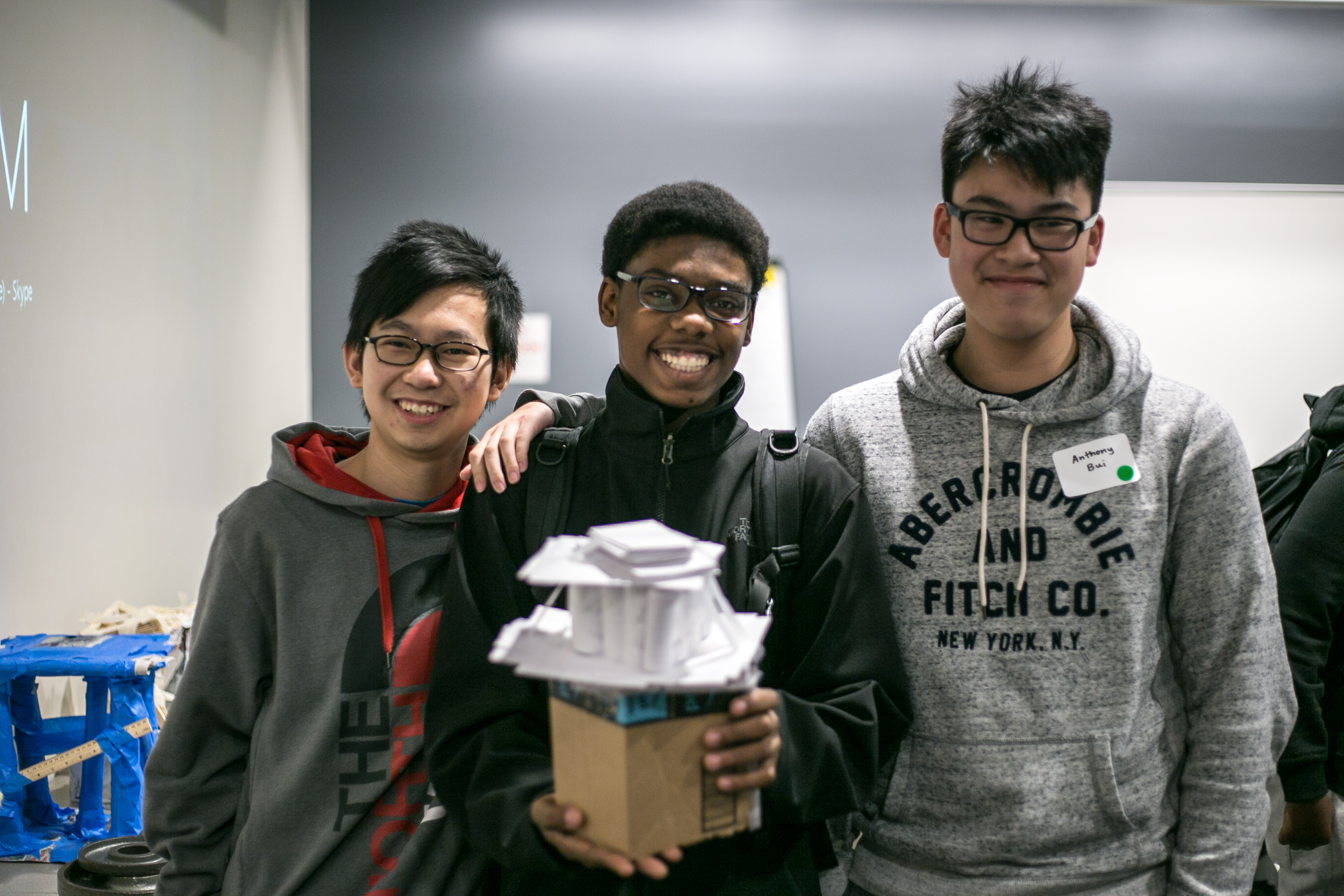 High school students at a McKinstry worksite tour.
This is a step-by-step manual for employers to plan a highly-effective worksite tour. Examples of best practices are included throughout the toolkit to help with planning. Worksite tours help students understand the education and skills they need to prepare for their futures through exposure to career opportunities.
Who can host a worksite tour? 
Worksite tours provide a valuable experience for youth to see a company, organization, institution, or agency. Whether it's the private sector or the public sector, a large global company or a small local nonprofit, all workplaces can host young people and create a valuable experience that highlights the career opportunities.
What is a worksite tour? 
A worksite tour is a field experience in which high school students visit a company and have the opportunity to:
Learn what a company does (for example, what a company produces, what services it offers or what is its mission)
Hear about the professional and educational experiences of employees
Participate in a work-based problem or activity
Interact with employees and ask questions
The case for change 
Seventy percent of jobs in Washington will require a postsecondary education by 2020, yet only about 31 percent of the state's students go on to earn a 2- or 4-year degree credential by their mid-twenties. What's more, there are unacceptable opportunity gaps by income and race/ethnicity. This gap is partially due to a lack of high-quality career-connected learning during high school.
Posted in: College & Career Readiness